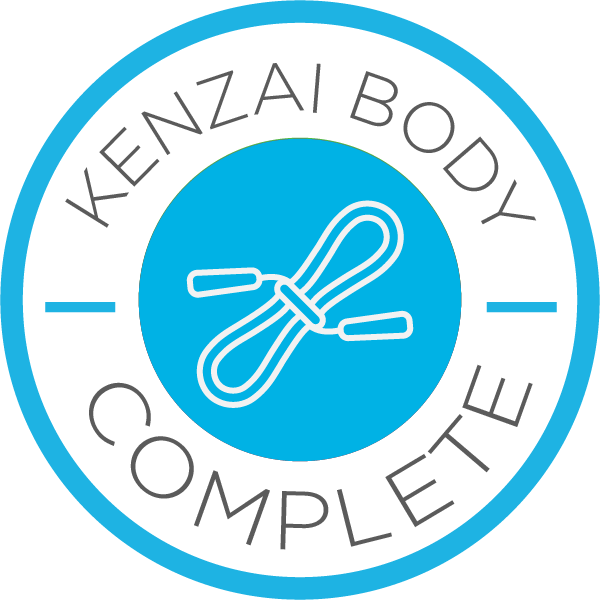 OK, so here goes.
Firstly here are the stats:-
Day 1, 93.3 kg  - Day 90, 80.3 kg
Day 1, 38 inch waist - Day 90, 35 inch waist
Day 1, circa 29% body fat -  Day 90, 23.8% body fat
Day 1, 10 visceral fat - Day 90, 7 visceral fat
...and the 2 most important stats - 
Day 1, I felt unhealthy, struggled to get going in the morning - Day 90 I feel like a different person, with energy I can't remember having for a long time.
Day 1 (last year) I hated taking my top of on the beach (which is where we go every weekend in the summer) - Day 90, Bring on the beach!!
So, how would I say I did? I would give myself 9.5 out of 10 for diet - I really enjoyed it and the results drove me forward. On the exercise probably more like 6.5 out of 10. What with travelling and then a very busy last 2 weeks I don't think I quite hit the levels I would of liked. To a certain extent I  think am testament to the phrase "PCP is 80% diet".
Before I started on PCP my relationship with food was not good. I ate when I was happy, and indeed not so happy - it was always my "go to" activity of choice. I loved high salt snacks, takeaways galore and in may ways I was the ultimate "ATM" thinker (I'll do better tomorrow!). I should have been fatter than I was - I guess I had always been "lucky" with my metabolism however I could see that was changing. I also found the produce aisle the most boring part of the supermarket.
Now my relationship with food has fundamentally changed. I look forward to going to the organic market on a saturday morning, things taste completely different, avocados, cherry tomatoes and egg whites are my go-to snacks (photo attached of my signature dish!) and most importantly I really enjoy cooking fresh healthy meals.
On the exercise front, as I said before, not quite a good as I would have hoped. Was thrown off course early on when I hurt my back and weeks 2 and 3 were a bit of a write off. After that I really got in to the exercises (particularly the jump - rope) however I never felt I was achieving quite what I could have done. All that being said I have achieved far more than I ever would have done had I not done PCP and I breezed through today's exercises so something must have improved!!
And so to the "thanks"......Thanks to my family and friends for listening to my tales of egg whites and discovering the joys of fruit and veg - in particular to my wife who was in her last 3 months of pregnancy and when I should have been making dinner I was off eating at all sorts of times and evenings were taken up preparing food and doing my exercises. 
Thanks to my kids who understood that Daddy needed to do his exercises and by the end were joining in (photo attached) and then everyone else who when they saw the changes to the way I looked and asked "what diet are you doing?" had to listen to my tales of PCP. 
Finally thank you so much to Sarah and Patrick, your encouraging comments throughout the programme and your clear concise answers to my questions have contributed a lot to the outcome. You have a great programme here - in many ways so simple but often the best thoughts and ideas are exactly that. 
In summary I'm delighted I've done PCP. My main aim was to get fitter and healthier for my kids and today we bought home our third child and with that begins a new chapter.....
All the best to everyone
Adam (from Adamite)
---