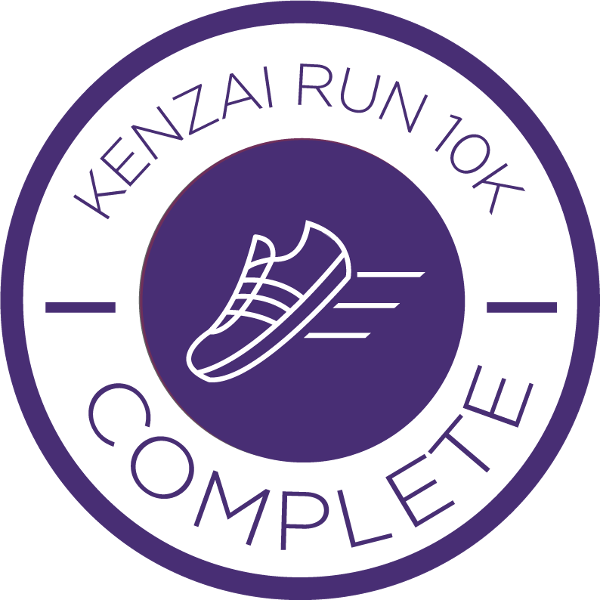 13km - Done!
GRADUATION POST
Have been AWOL the last couple weeks with a bunch of stuff going on however I managed to complete the 13km run in 1hr22mins. I didn't feel great about the the run, my poor choices and lack of workouts in the final week came through, despite this I am happy that what seemed like an impossible task just six weeks ago has been accomplished.
I plan to continue my running and have signed up for the UNICEF 10k in November.
This week I plan to try the 13k again and improve my pace and my form.
I have one eye on a half marathon in Feb next year ...
Well done everyone! See you on the streets.
Tweet