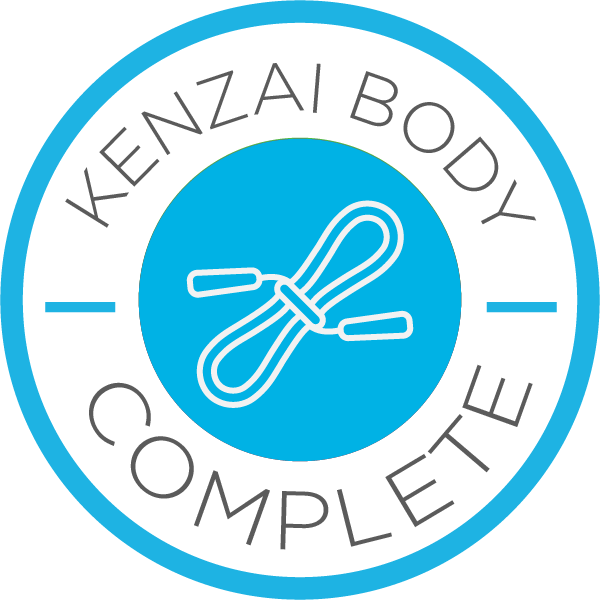 FINAL - Day 90
GRADUATION POST
We made it, what a journey! Congratulations to all my team mates. It was def tough at times but the results are superb far exceeding what i thought was achievable in 3 months. Having been out of shape for the best part of 34 years I have certainly achieved PEAK CONDITION now.
If anyone is reading this thinking about doing PCP then sign up now you will not regret it!!
Patrick Sarah and team thanks for your support along the way. 
Special mention to Sarina who put up with my mood swings, packed my lunches when i was too tired and worked out with me, you were my inspiration through all of this x
So you might be wondering what's different about this program, what's their special secret? Well you know what the biggest secret is .... there isn't one! Everything that PCP team arms you with is common sense and we all know it but usually chose to ignore it. Having the responsibility of putting up a weekly photo with your progress is also motivation enough to make sure you give 110%, well most of the time anyway, life is never perfect we all have a few wobbles along the way.
This was one of the most amazing things I have done and I now ready to apply these principles to life outside of the PCP bubble .... HELLO WORLD ... I'M BACK !!!!!
Tweet