W2: Best advice ever?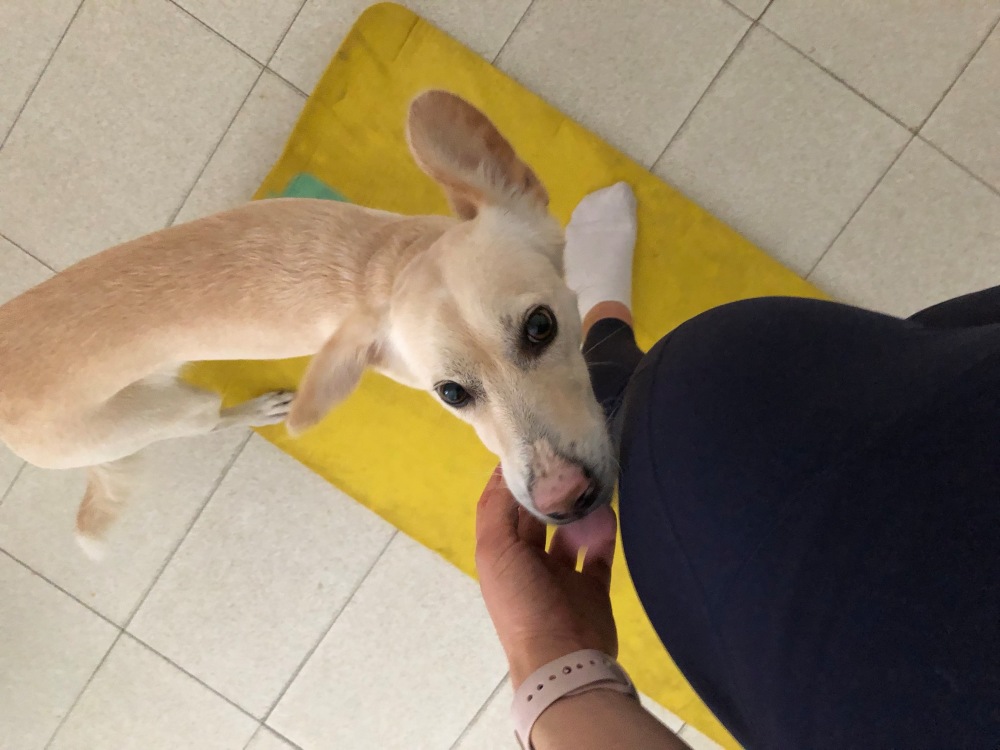 1.- My father when I was around 8 told me: "You do not need many friends, you need a few good ones. I can count with the fingers of my hand the number of truly good friends I have"
I came back home upset because a girl told me no one wanted to be my friend in class. I knew that was not true (One of my best friends today was in that class), but it made me very sad at the moment anyway!
I know it is not very original, but I have that moment still so clear in my mind! Basics-always-work ;)
2.- A university professor told me on my third year that the key to doing your assignment right was to just get it done, no distractions or excuses.
When situations, of course, may vary, I felt this was also so true!
And that is for me :D
(Kali says hi as well, she is a tough Kenzai pup!)
Tweet