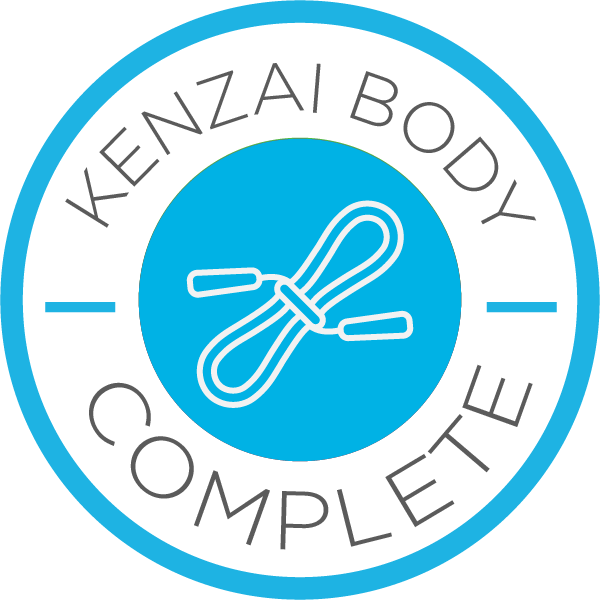 90 days are over, not the graduation I had hoped for as the last month I have been plagued with illness and long stressfull days at work so dont feel i deserve to graduate yet!
I have to say that for most of my life i have had weight issues and have tried countless diets, quick fixes etc with varying degrees of success thst has never been sustainable over longer term, however this program has not only taught me so much about myself its given me tools, tips and a basis to move forward. I'm confident that I can continue this Kenzai journey and continue to see improvements 🙂
As the stresses of illness and work kicked in it was the exercise that fell by the wayside rather than the diet but from this i can see that i stopped getting the same results and its the combination that really works!
To all the team that provided support and encouragement, I thank you, and congratulate you on completing your program. Hope to see you again as we continue our Kenzai journey!
---