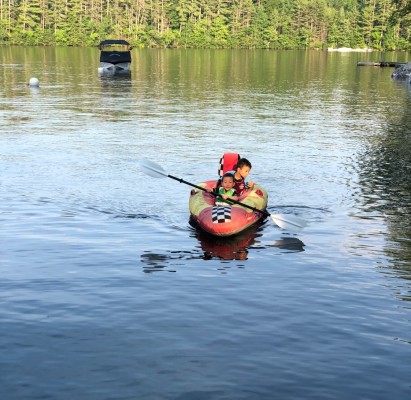 To be honest I am more psyched that we still have 1/3 left! So exciting what that might mean, considering how far we have come so far.
Late morning workout today, that took 1.5 hours...felt super strong and pushed stuff a bit further that usual, but also too longer breaks. Legs were sore after Monday and will be sore again after today!
Jumps started off ugly, but were my best yet. 251 straight at one point and many other times over 100. Julie's posts are pushing me. 475 in 4 mins twice and the last set was 498. I thought 500 was totally out of reach a week ago... I now love the feeling at that pace and my heartrate tracker loves it too.
---