Check in with the tailor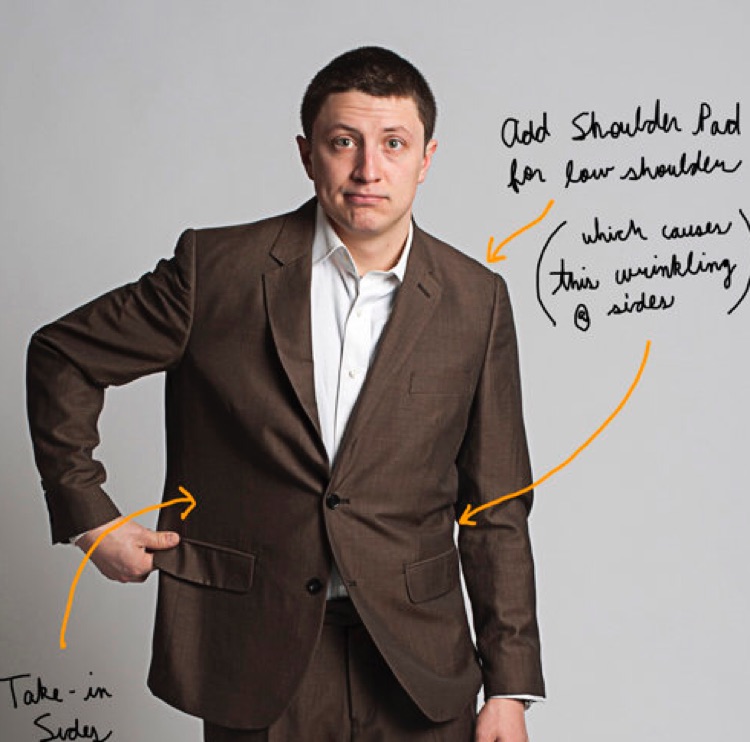 It's just over a month since KB1. I deliberately waited until this point to have my pants adjusted. From KB1 I lost 10kg in total and have been walking around with poorly fitted pants and flappy shirts. Whilst it is quite comfortable I decided to bite the bullet and get myself sorted out.
Yesterday I visited the tailor and he's knocking 2 Inches off the waist and making some new shirts with 1.5 inches off the chest. No excuses now. I can't avoid to put the weight back on. Kenzai Reach is keeping me on track.
Tweet