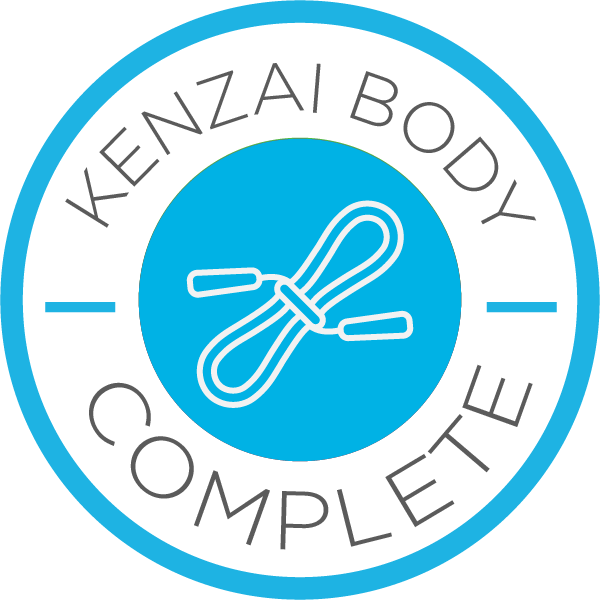 I can't believe I made it to 90 days!
I joined Kenzai to support my husband as he really wanted to do it. I had mixed feelings, worried that I could not keep up with the fitness and would hurt my back as I normally do when I start a new fitness program. As I counted through the days, part of it with a sore ankle, I noticed that I really did want to continue progressing and find away around the injury to keep the momentum going. I loved the Rigel support network that we created with continual encouragement taking place as well as the continuous support of Brett and Ed, showing knowledge, compassion and tough love when needed with inspiring results. I even got used to writing a blog but more importantly was really motivated by other peoples blogs and photo's!
For me there is still a bit to go but I am feeling so much better without the belly/ muffin top and am enjoying the increased energy and strength as well as the benefits and taste of good nutrition. I will hopefully continue together with my husband Jonathan who did amazingly well and even our kids seem to be on the ball telling us what we can and can not eat!
These 3 days I am going to do a few Pilates classes to stretch my tight leg muscles and treat myself to a massage so I am ready to start with Kebzai Life.
I look forward to seeing you all at Kenzai Life and following your ongoing progress!
Thank you for all your support! and good luck!
---