Day 1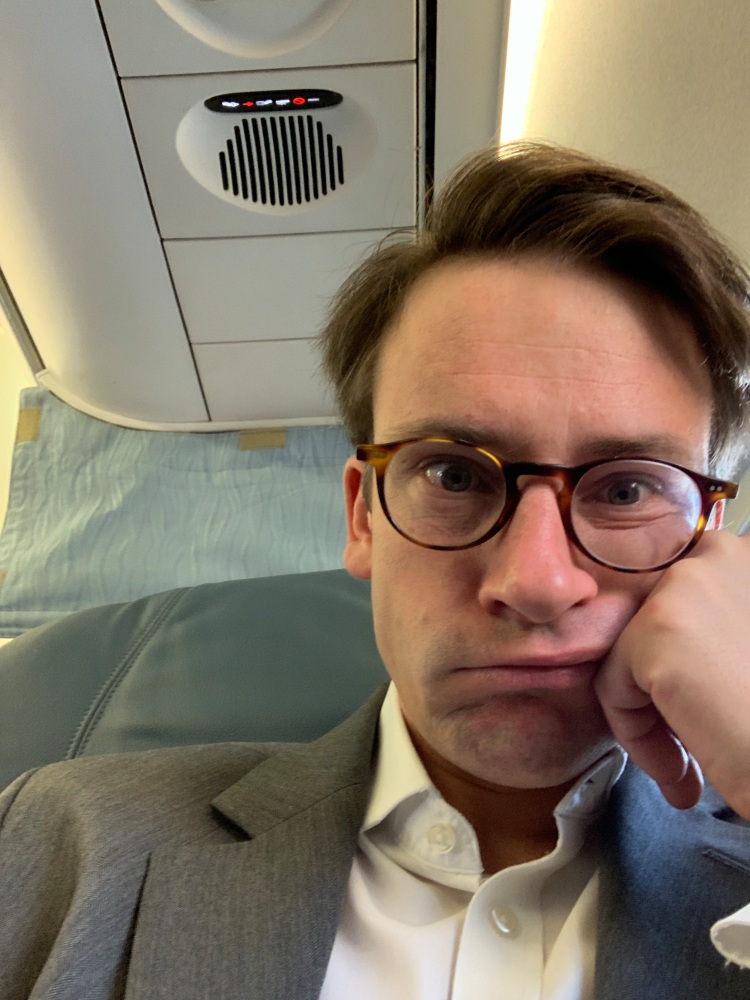 I'm excited to do this new programme. I just completed Kenzai 2 and really enjoyed it... but feel like things are slipping fast and this looked like a good motivator for a month to keep me honest! My goal this year was to complete AND MAINTAIN a fitness programme. Phase 1 complete, phase 2 a work in progress.
I'm definitely someone who needs motivation and looking forward to training with you all.
Day 1: a tough day to start ... 3 flights in 24 hours... no idea how I will get the work out in, but will hopefully find some time this evening!!
Tweet