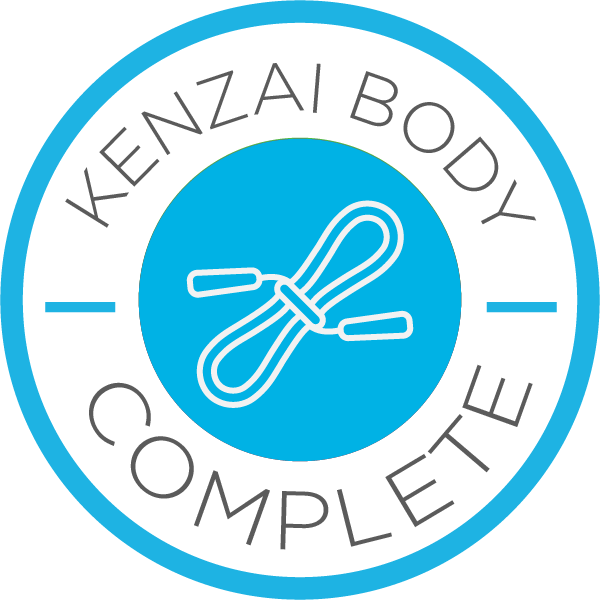 Finished
GRADUATION POST
i have conquered the Kenzai challenge! I would have blogged yesterday, but I have been in Japan, and not had the best internet coverage.
It has been the most enoyBle and challenging experience I have undertaken I a very long time. I have loved the discipline, the blogs, the structure and the lifestyle changes that come with the program!
Thank you to all my fellow team mates for their support, and to ward for his ongoing support (and tickings off!).
The last two weeks prooved the hardest and senioritis did set In a little. I am looking forward toma life ongoing with Kenzai as a cornerstone to health and happiness! Thank you Kenzai!!
Tweet