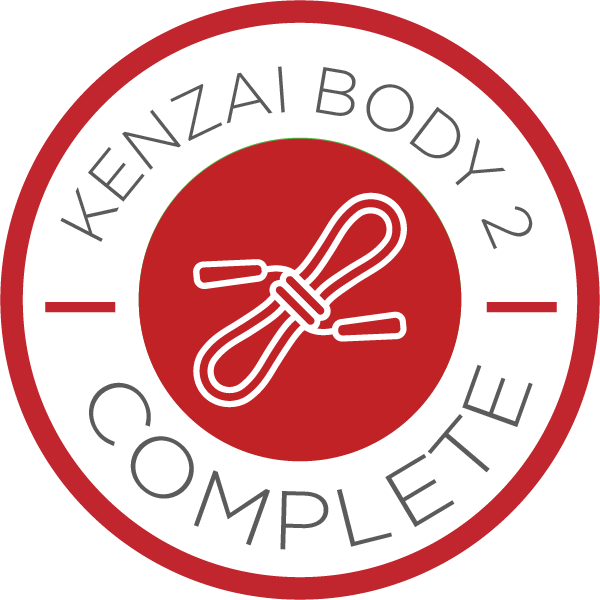 Graduation Post
GRADUATION POST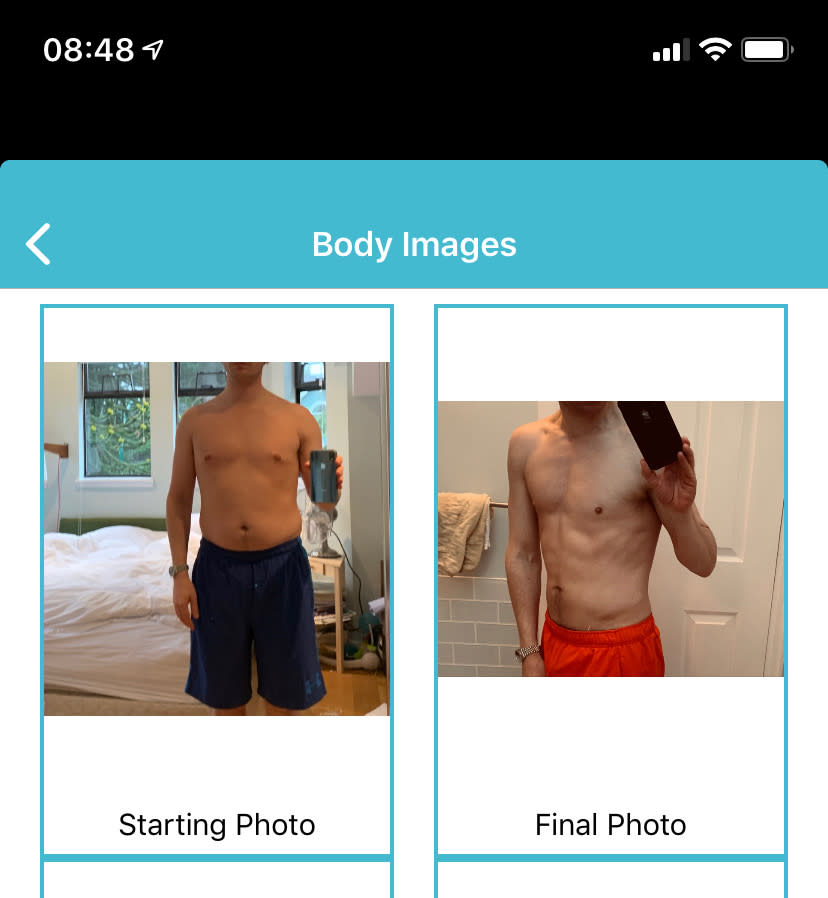 So, 90 days complete! I am so pleased to be 100% on the exercise. There have been mornings where I have honestly thought that I wouldnt get through the work out, but after the skipping was over, i just ploughed on through and somehow got to the finish line. If I am honest, i think the diet was about 85%. There were work and social events that got in the way occasionally, but generally i tried to be mindful and to minimise the odd cheeky glass of wine or beer.
However, all in all, i am really pleased with the outcome. Honestly, looking back at before and after, i didn't realise how out of shape I truly was. But now i look at the pictures, i can see. I think i have learned that i seem to carry excess fat quite evenly and so i disguise how out of shape I am. The hard place to lose the weight is around my waistline where it seemed to hang around until the last couple of weeks.
Now, looking forward... i really want to try and maintain fitness. All intentions are there. I know that my weakness is a social glass or wine or beer. I really need to try and keep drinking to social occasions and to keep things healthy when at home. I have grown to love my morning routine, which whilst tough at 5am to get up, is a lovely 2 hours of peace and quiet to keep fit, to meditate and eat a healthy breakfast... all before anyone has even woken up. That feels like a great achievement to start the day. I will try to keep this going.
On reflection if there was one area of improvement, i could have been more present on the blogs. For whatever reason, this time i used the app mostly, and getting into the blog is less intuitive for whatever reason than on the computer. Just a bit of feedback.
I will definitely look for another course in a couple of months and in the meantime will try to do well in maintenance mode.
Thanks to everyone on the journey and best of luck to you all!
Alex
Tweet