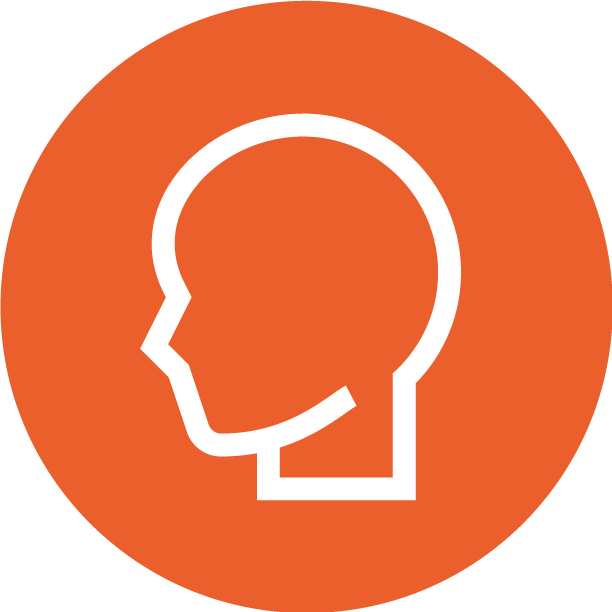 Sorry - a bit quiet for a couple of days (see below!)
Indulgence went to plan!
The plane journey was OK. I had made a salad and managed to gluten free food on the plane and stocked up on a lot of fruit in the lounge. I landed at 9am at heathrow (after a stop off in qatar where I ate more fruit and salad) and was collected by some friends where I was driven to a pub for a pre-wedding lunch with the groom and some others. Egg, ham and chips was on the menu - not too indulgent (except for the chips). Then the wedding and the reception where i let the hand break off! Champagne (several glasses), canapes - didn't say no to many - they were fairly free flow and i enjoyed being able to graze guilt free. Then the dinner. I was lucky enough to be sitting next to the bride - chicken breast with some sort of tomato sauce - delicious. needless to say that several glasses of wine were drunk and i cant actually remember what pudding was!! Then dancing and several more drinks. From there, my brother drove me straight to the airport (after leaving at 3am) and we got to the airport for our 7am flight to Geneva to ski. Phew - it was all a bit of a roller coaster - and i felt pretty whacked after it all. No sleep for 2 days + indulgence + a hangover!
I have no guilt about the indulgences. It was one of my closest friends weddings and I was always going to enjoy it. What i did have guilt about was not being able to do my exercise for 2 days - both were full days of travel and by the time i arrived at the ski resort i was on my last legs and so after supper I went straight to bed.
I can see that it will be difficult these two days to comply. I am relieved that the diet is AMAYW mostly now and so i can be quite flexible with the food within reason. Breakfast was compliant. Lunch Salad (veg -tick), entrecote (protien -tick), bread (carbs-tick), Chips (cross - oops). Still I hope with all the skiing (+exercise) i may have burnt off the excesses from the last couple of days. Supper - i can see the chalet girl cooking supper as we speak and i will certainly have to be selective to stick to the program. Still - it is only 2 days.
Back onto a plane on Wednesday and so again the exercise will be tough. I will not take my rest day tomorrow and will try and catch up for the missed 2 days - any tips on how to squeeze in exercise when travelling for 20 hours (emergency work-out in a lounge just doesn't seem feasible!)
---