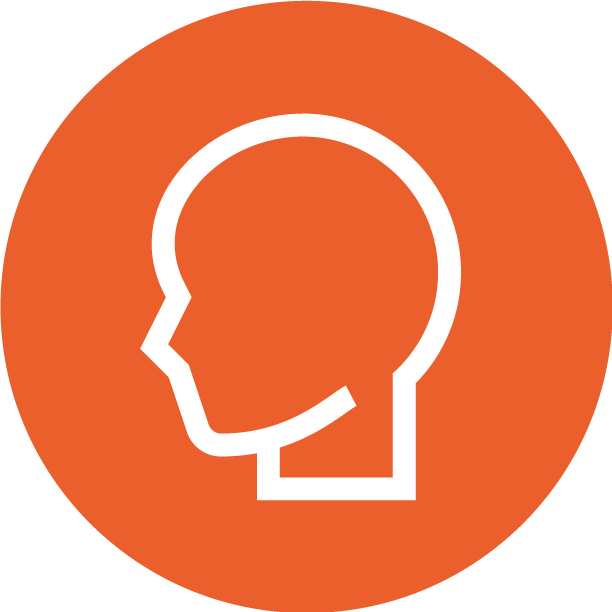 first day in Sri Lanka. I am staying with my girlfriend's family. She sadly missed her connecting flight and so arrived 24 hours behind me. it is only the second time that I have met her family and so it makes things a little awkward staying with and having to admit that you are on a diet plan (especially when Cecily hadn't arrived yet). I have however, come clean and am being very particular about what I eat. Luckily all of the food is very fresh and so i haven't had to ask for too much, although there has been a little deviation. For example, yesterday for lunch was a vegetarian dish and so i was light on protein. Carbs and veg were OK. Breakfast was served with fruit, and no veg, but the eggs, milk and carbs were compliant. Supper was OK with some freshly caught tuna sashimi!
Tomorrow, Cecily arrives and so I can tactfully explain to Nundi, who does the cooking, my predicament and so with some luck I should be back 100% compliant again!
exercises were fine! Skipping on the beach couldn't be better!
---