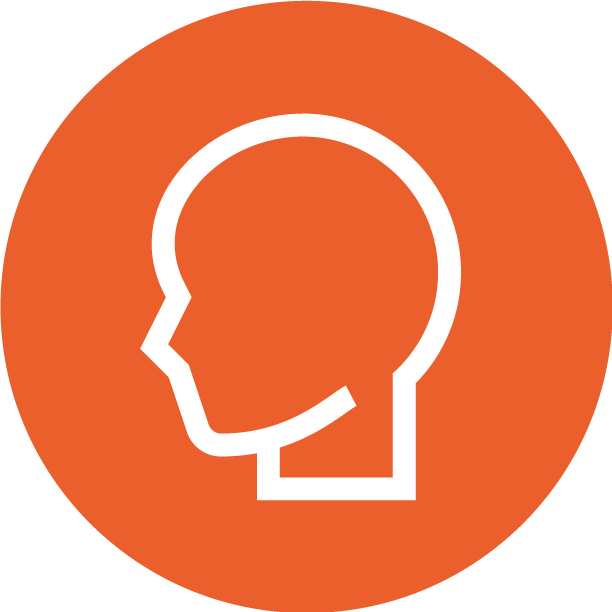 Tgi Friday!
I was actually really looking forward to getting home to get cooking this evening. I stopped off to get some whole wheat pasta and then cooked pasta with a chilli, pepper, tomato and garlic sauce, topped with some chicken. Pretty tasty and could have eaten more! Resisted though.
On the rice cooking front, it sort of worked, but I think I need a little more practice. I boiled a pan of water, placed a colander on top and then a bowl of rice that I had soaked for an hour on top of that. Just a little more water than rice. Then, lid on and steamed for 20 mins. not quite as good as my Chinese colleagues, but I am sure with some practice I'll get there! perhaps a rice cooked is the easier solution!
Avoiding a drinks party tonight and staying in. Not sure I have the willpower to say no to a couple yet and so best not go at all! All in good time!
Have a great weekend all!
p.s. Those exercises felt a bit tougher this morning! ESP the leg rotations!
---