Closing out 2018 with a VERY late Chisel grad post
GRADUATION POST
As I have said in previous posts, Chisel is a great program. It pushes you hard with super sweaty workouts, new lessons and a tight diet but is also approachable for a HIIT based program.
I have still not managed to fully nail a Chisel program - finishing midway through December just did not fit with the Christmas social calendar! With a less than perfect diet in the last 2 weeks, I did not drop the body fat I was hoping to but it did get me ready for a great week of skiing. Where my pretty fit boyfriend was complaining of sore legs on day 2, I did not feel it until day 4! Awesome!
To round out 2018, I am proud of the progress I have made with my overall health. Throughout the year, I have eaten cleaner and exercised more than ever before. I definitely have better habits and more muscle than a year ago.
I am looking forward to the 2019 Kenzai programs where I would like to engrain my health habits further, get rid of a few bad habits and drop my body fat!
Happy New Year Kenzai friends 😊
PS: photos of family ski holiday with 3 other Kenzai trainees!
Other photos: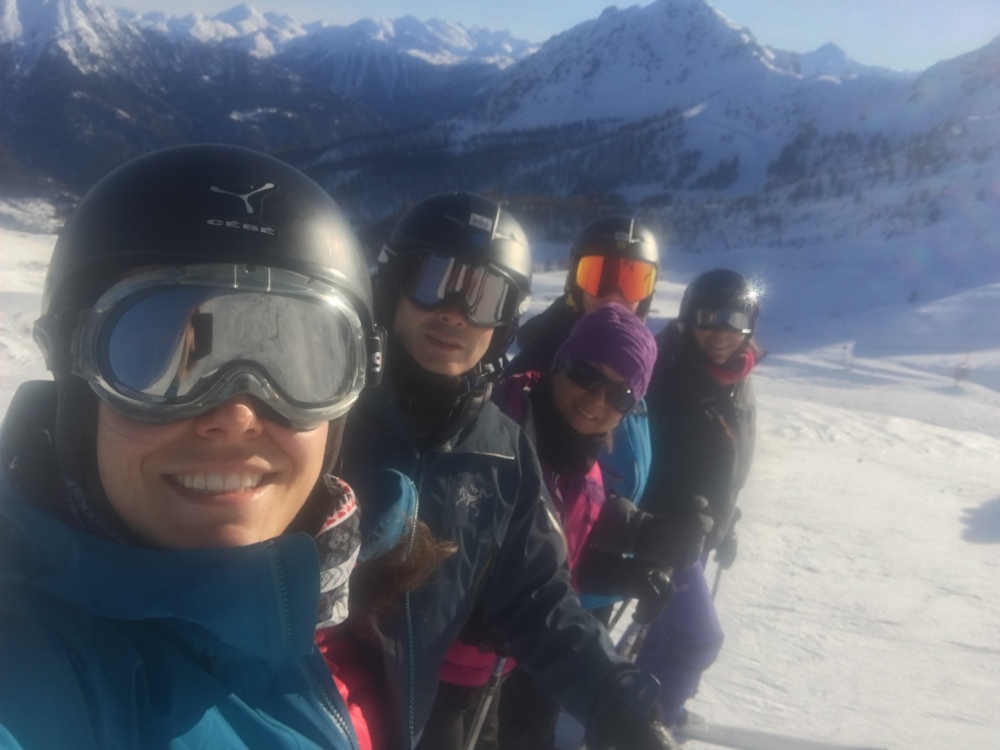 Tweet