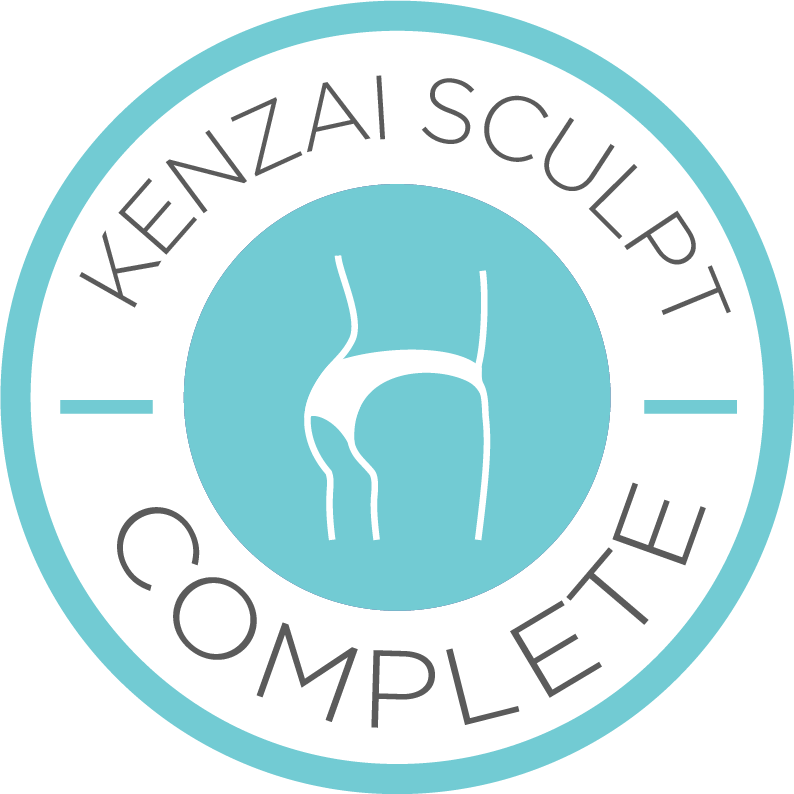 End of Sculpt
GRADUATION POST
Sculpt had been my least successful program yet. Not by any fault of the program or the team; they were great as usual!
Work meant that I was not able to workout consistently -I was playing catch up throughout the program. I really enjoyed the workouts. Kenzai is great at getting me to try new forms of exercise; Sculpt was a perfect example of that.
As I was not able to do the program justice, I have started the workouts over and am at Day 4. Hopefully this time will be more successful 🙂
Congratulations to the rest of the group for a successful program. Your butts are looking great!
Tweet