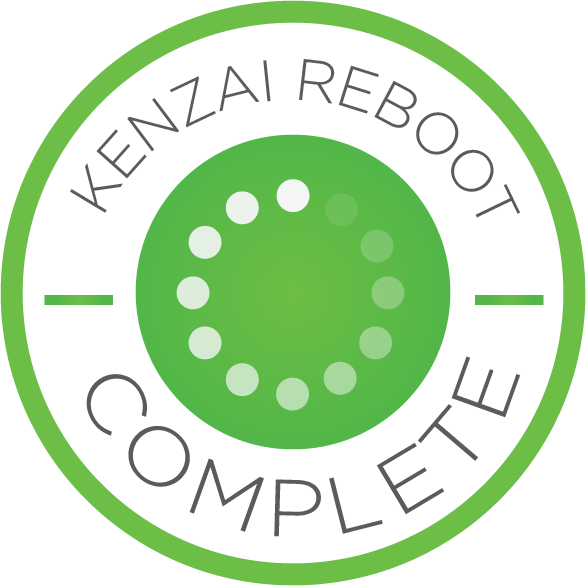 Feeling great :)
GRADUATION POST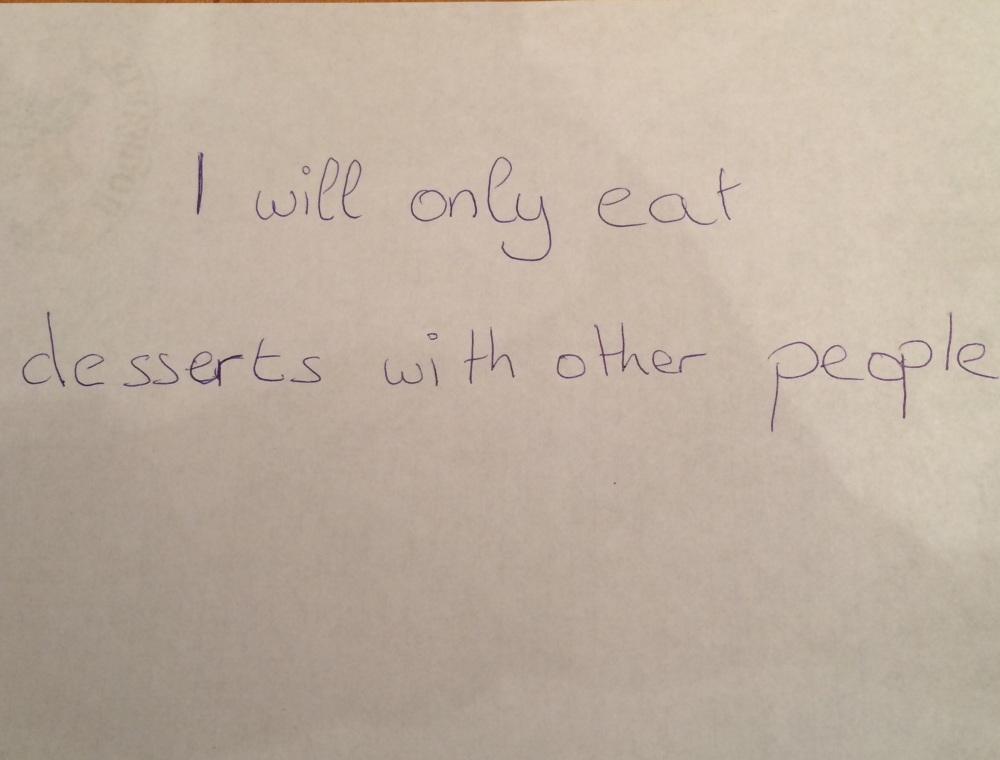 Sorry to all my fellow Rebooters that it has taken me so long to get my graduation post up. I completed my Reboot workouts yesterday (I had missed last Wednesday) so I figured that I should wait until I was all done before reflecting on the 28 day journey.
This Reboot was exactly what I needed. Cleaning up my diet has made me realise that bringing lunch into work is not as hard as my lazy side makes it seem plus I save a lot of money. I will definitely continue packing my lunches. Working out every day can be a pain but usually it simplifies things. Even when you are feeling tired/lazy/busy, working out is something that you need to do so you just get it done without the mental challenge of trying to motivate yourself each time.
Over this month of reboot I have enjoyed feeling my body change. It's so wonderful to feel all your muscles getting stronger and your pants getting looser. I haven't really noticed any visible changes in my shape but I know that with a good diet and regular exercise that will come. My state of mind after this program is that I want to maintain the clean diet, exercise and positivity from the past few weeks.
To transition into my post-reboot diet I have created my rule : "I will only eat desserts and sweet snacks when with others". For me, avoiding biscuits, chocolate, cake is the most difficult part of my off-program diet. This is a bigger problem when I am at home alone or sitting at my desk: I cave more easily to temptation and tend to eat larger quantities of unhealthy foods. My rule will stop me from doing that. Like alcohol, sweets/ desserts are an acceptable part of celebration but not of a regular diet.
In terms of my post-reboot exercise, I am planning on following the 5-a-week Kenzai Life program. I can definitely do 5 workouts a week plus maybe some extra free cardio. My only concern with Kenzai Life workout is that they are very long, usually they require a full hour which makes them much more difficult to get done in the morning. Is there anything that I can do to make them close to 45 mins without losing the efficacy of the workout?
I am excited to be back on track with the Kenzai and I am looking forward to seeing other Rebooters on the blogs. Congratulations everyone!
Tweet