KB3 D49 - Surfing and motto
This weekend I am on a surf and yoga weekend with two friends in Cornwall. I had never been surfing in my life beforehand so it's been a very fun experience. Trying a new activity + being outdoors at the beach is such a great way to spend the weekend!
It also made for a good workout location - photo taken during my workout when I was appreciating the awesome view.
On the downside, someone surfboard smashed into my left pinky finger so I have a minor fracture. No ideal... i think it may get in the way of certain Kenzai exercises so I will just need to be sensible in the next few weeks.
I wouldn't say that I have a clear motto for my life but I don't try to have motivational quotes around me to keep me on track during programs. I do this by regularly changing my phone lock screen with a new quote. I change regularly so that I keep noticing the quote. My current one is « Ask yourself if what you're doing today is getting you closer to where you want to be tomorrow » - it's a good reminder of my priorities when temptations and Grok comes out!
Other photos: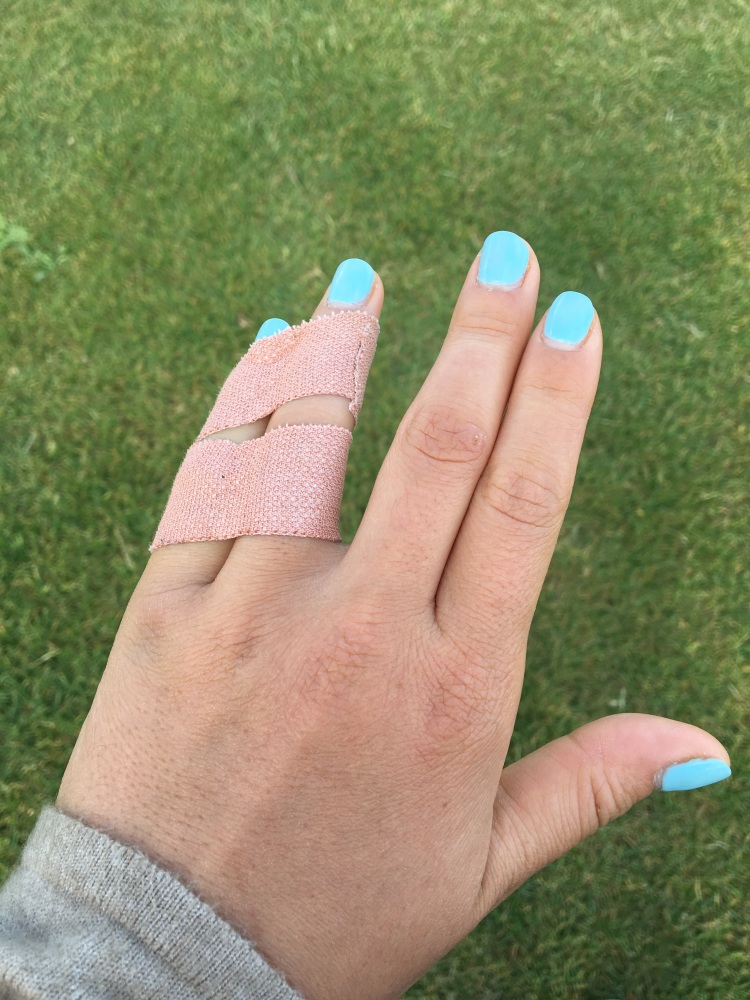 Tweet