KB3 Day 40 - Travelling around Montenegro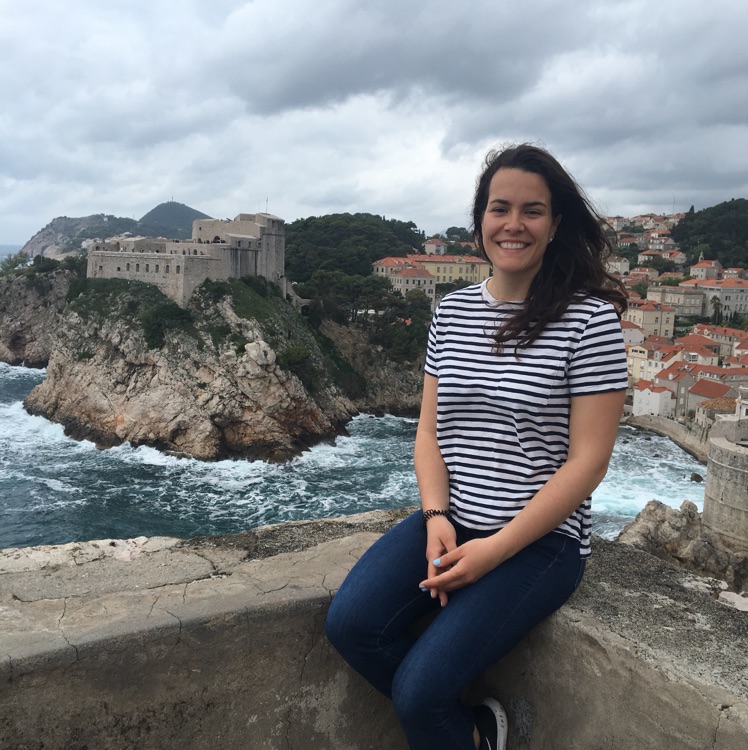 I am on holiday in Montenegro (and Dubrovnik) at the moment which has not been ideal for exercise or diet.
I have been trying to stick mostly to fish and veggies but have let the odd beer or Montenegrin speciality slip in.
On the workout front, I have struggled to find places to do it and since there has been a lot of rain I haven't even been able to use the great outdoors! I have been doing a lot of walking though and am off to do a workout now.
As we move towards the half way point of the program, I really need to focus on tightening everything up. It will be hard while I am away from home but I will try to be as clean as possible. And I will buckle down when I am back in London.
Hope every is have a good week 6!
Tweet