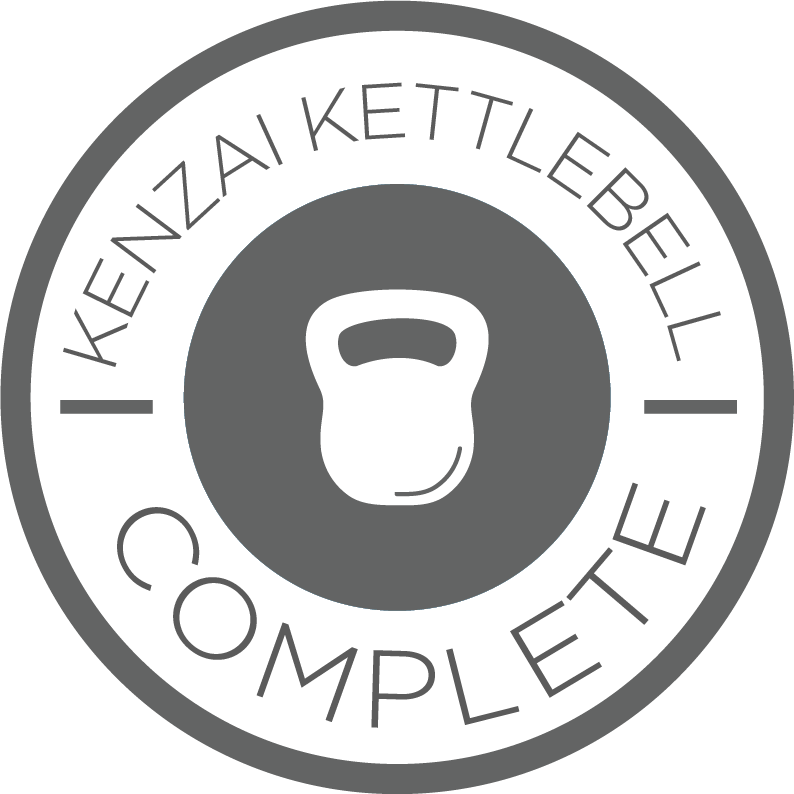 Kettlebells - Out with a fizzle
GRADUATION POST
My second round of kettlebells was definitely not the strong program I was hoping for. My fault completely of course - I let social activities, work and vacation get in the way.
I really enjoyed the kettlebell workouts and am looking forward to using them again. The circuits are the perfect length to get you super sweaty and the perfect amount of sore!
Thanks to the Kenzai team for designing a great program.
Tweet