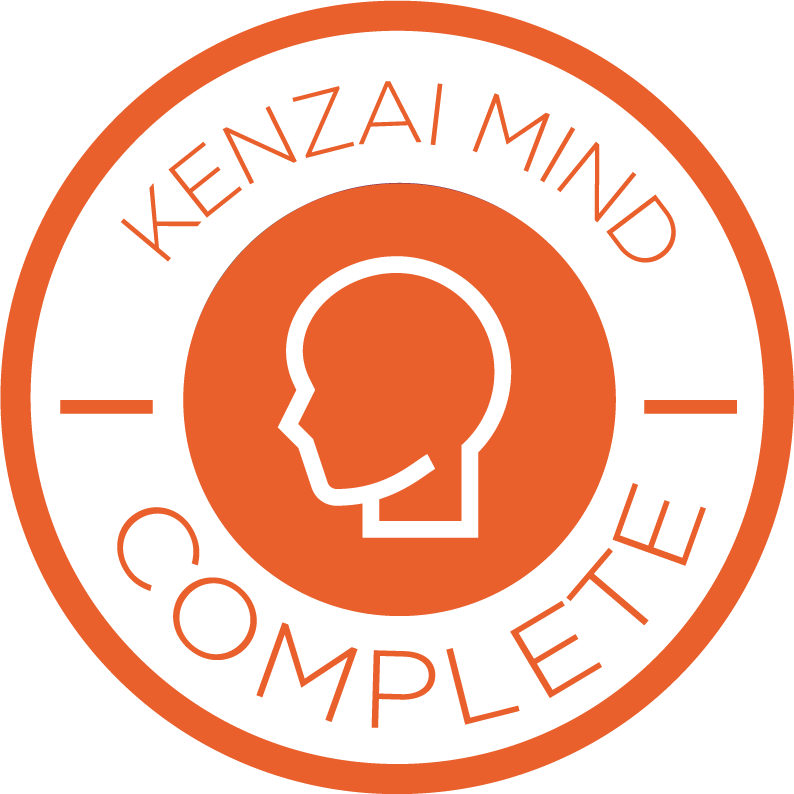 KMind Graduation - Still a lot of work to do
GRADUATION POST
I did not complete Kenzai Mind with level of dedication that I was hoping for but the daily meditation for the first 4 weeks then every other day for the last 2 weeks was quite a revelation. It was hard but it really helped me to re-focus.
My dedication to daily practice was not what I wanted but it definitely showed me the benefits of it. It will part of my resolutions for 2020.
Sorry to the group for not being as engaged as I should have been. Engagement took over!
Tweet