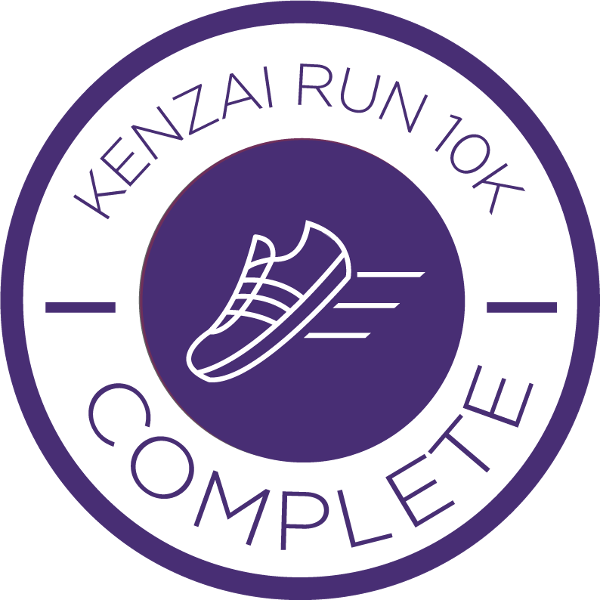 KRun: my favourite program so far!
GRADUATION POST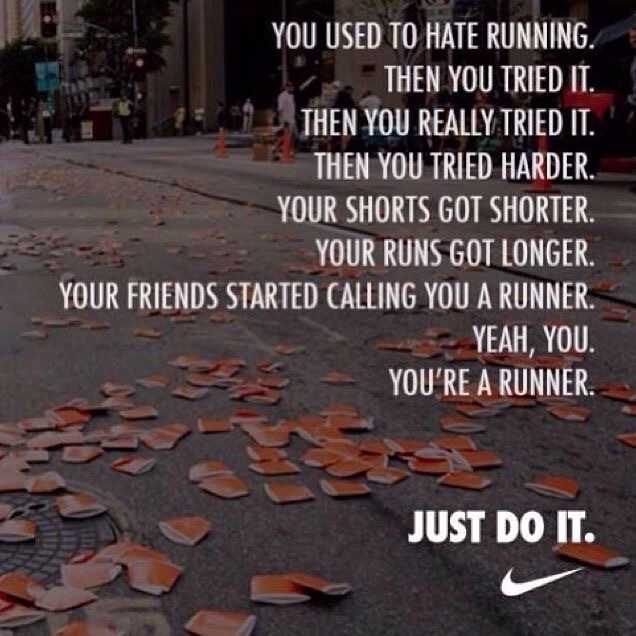 Sorry that it has taken me so long to get up my graduation post.
I completed my final run on Monday evening. It was far from being my smoothest run: I ran a new route which was hillier than usual, I got hip pain 7k in which almost made me give up and I was wearing too much clothing so I got hot. But, on the plus side, I ran a new route which is always exciting, I didn't give up despite the hip pain thanks to my running buddy Sophie who insisted on coming with me for my "final" run and I felt great at the end of the 13k!
I really loved this Kenzai Run program. I'm not sure if I was in the right mind set or if it just a great program (or maybe both) but the program fit right in with my lifestyle. I definitely feel like everyday workouts are the way for me. When I have a day off, I find it easy to de-rail and take a few days off. I love the mix of running, strength training and cross-training. It is a routine that I can and will stick to. I also thought that the KRun diets were very manageable, I especially liked that dinners stayed vegetables. Though I quite like the ease of apple-egg white-yogurt dinners, sticking to egg whites & veggie dinner meant that I could split part of my boyfriend's dinner rather than just doing my own thing.
When I think back to the start of this KRun program, I can't quite believe that the thought of running 10k scared me. Know the thought of running for 1 hour (that's usually how long 10k takes me) doesn't scare me at all, it's just something that I have to remember to fit into my week. From someone who NEVER ran before last November to the person I am now: I am very happy with my progress and am looking forward to taking my running further. Who knows maybe I will even run a half marathon this year? The thought of 21k still scares me but maybe in a couple months I will feel differently!
Tweet