Mind - Happy and distracting news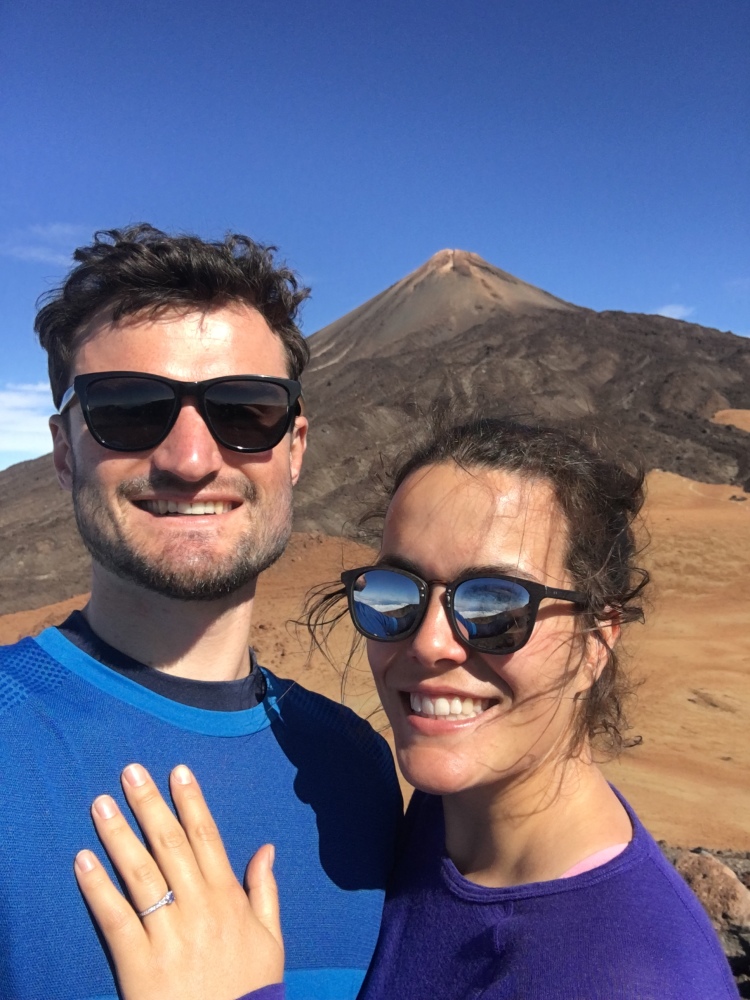 Minders apologies for the radio silence last week. I have some news to share but wanted to make sure everyone important knew before posting it on my Kenzai blog!
I have been sticking to the daily meditations but have been finding my mind hyper-active in the last week. This is because I got engaged last Tuesday and my mind now is excited, overwhelmed and full of logistical questions all at once! So I am having to work extra hard in meditations to stop the thought chains!
Had a great week of holiday full of sunshine and sporty activities (hiking, surfing, swimming, etc). Now just need to stay as happy and active while back in London!
I am still struggling to find a good sitting position. I would prefer to sit on the floor as this indicates meditation to my mind but I need to find the right type of meditation cushion for me. Will try to order a zafu or crescent this week.
Tweet