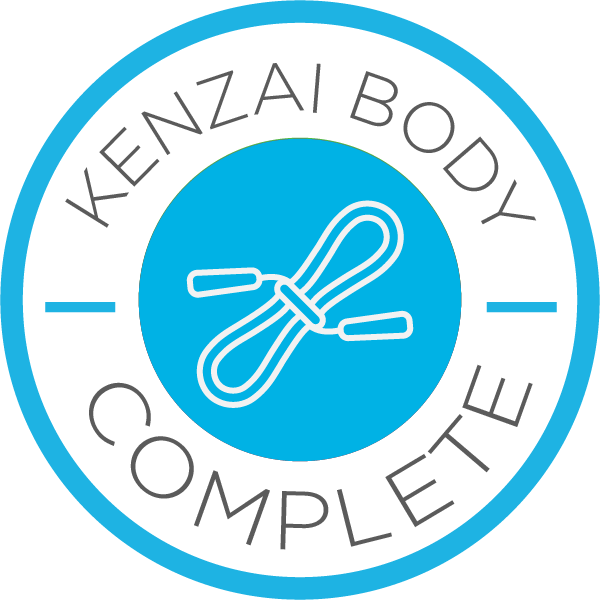 So happy with my Kenzai journey
GRADUATION POST
Kenzai has been such an amazing journey. I am so happy to have gone through it with the wonderful Hydrumber team. Your blogs really helped me get through the times when my resolve was faltering.
The past 3 days without workouts and strict diets have been nice. Not having to plan all food ahead of time is less time consuming but, I feel more blah. I want to feel the Kenzai energy all the time :) Breaking from the Kenzai lifestyle for a few days has been good for me mentally, it has confirmed how much I want to keep up the new me.
I am excited to continue my Kenzai life!
Tweet