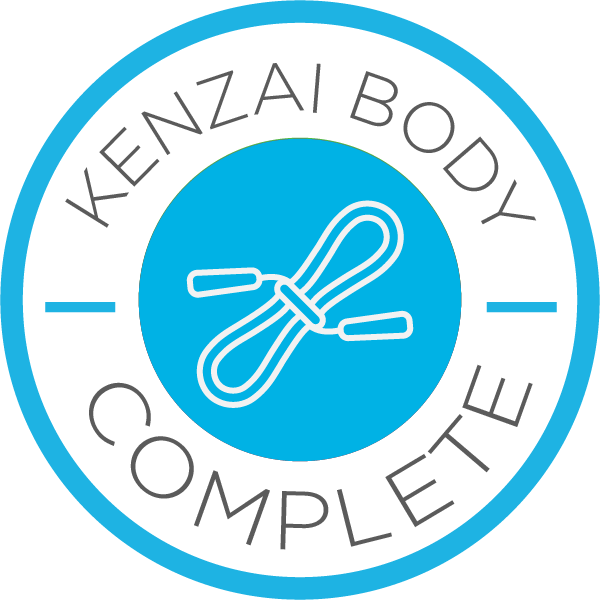 I have so many things to say about this last 90 days, and many mixed feelings about reaching day 90; pleased to have achieved so much, but sad to move on from the comfort zone of KB1.
I've discovered muscles I've not seen for 25 years! Biceps are bigger, triceps actually do something, my quads eventually stopped hurting, my deltoids have appeared from nowhere, I've lost a stone and a half, 2 inches off my waistline and everyone says I'm looking thinner. I feel good. I'm now a dab hand with egg white smoothies, I now eat breakfasts, I don't cram sugary stuff after hours at work. In the supermarket I always feel like the healthiest guy at the checkout - I love that.
In reality though, this programme for me was not about becoming Mr Universe - that was never going to happen. But I wanted to change things having reached 50. Let me rephrase that .... I needed to change things. KB1 has done that and I'm already thinking about what programme to head for next.
So the term 'graduation' doesn't feel quite correct right now - I see this as 'work in progress'.
In true Oscar style, I want to thank a few people. Firstly a big shout out to Adelyn and Nate for their support all the way through and their patience with waiting for my blogs. Secondly thanks to team Lepus - I've really enjoyed reading all your blogs and feel I've got to know you as friends; really impressed by all the results everyone has achieved. Last but not least I want to thank my good friend Jonathan Berney over in HK. He got me into Kenzai and I really appreciate that. I'll be watching his progress as he works his way through KB3.
That's it from me - I'll leave you with a view from my final workout. Missing you all already! 😢
---