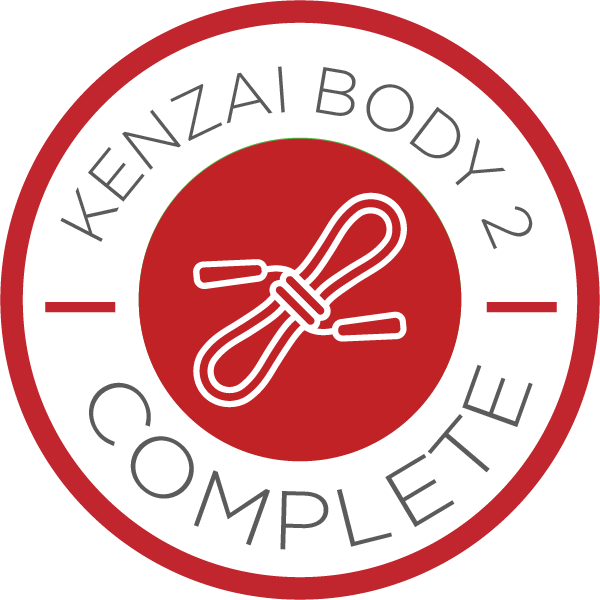 Firstly congratulations to everyone who managed to go the full 90 days on KB2 - it's an impressive effort. I did this on KB1 and I know that really great feeling on day 90.
Unfortunately KB2 has posed a number of challenges for me, and as time went on I started to feel quite negative about missed workouts, a slowly deteriorating diet (still better than pre-KB2) and injuries. Up to day 45, things were going well, but then I got tendinitis in my wrist, work got busier and busier and to cap it all I did something to my lower back. This meant even more missed workouts and a reluctance to post blogs as I started to feel I was letting the team down.
So to be honest I don't feel it would be right to be graduated for KB2 when I only really did half of it.
My plan now is to get into a maintenance programme and quietly work out what went wrong. Injuries aside, it is constantly my work-life balance that I battle with, and it is this I am going to have a concerted effort to fix, starting with the maintenance programme. I want that day 90 feeling again. So when I say well done to all of you that stuck it all the way through, I really mean WELL DONE !
I'll be back. 🙂
---