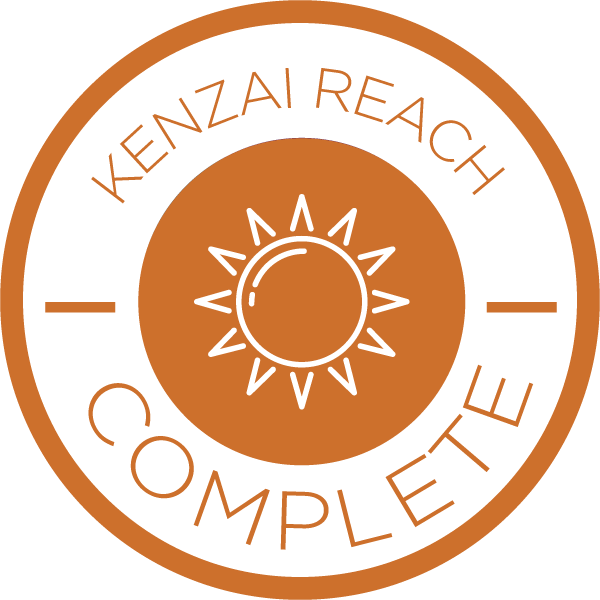 This program came at the right time for me. Maybe I didn't stick to it meticulously, and didn't get quite as nimble and supple as I had hoped. But what I do know is that I will carry on with more attention to breath, stretching, twisting, and sitting with my body to open up to possibilities.
At the beginning of this program my husband fell and severely tore his patella tendon (completely severed from the quad) and he was a regular yoga practitioner. It is incredible how much he can do with one leg unable to fully bend. It was inspiring to keep a stretching practice going in my life. It also supports what Patrick said about incorporating this into my daily strength and running routine (especially Happy Baby and Child's Pose !)
Now I feel more open to a mindful stretching practice after a long era of avoidance. I will definitely keep up with morning stretches. And find time to sit with stretches longer. I'm in this for the LONG STRETCH! All the best fellow REACHERS!
---