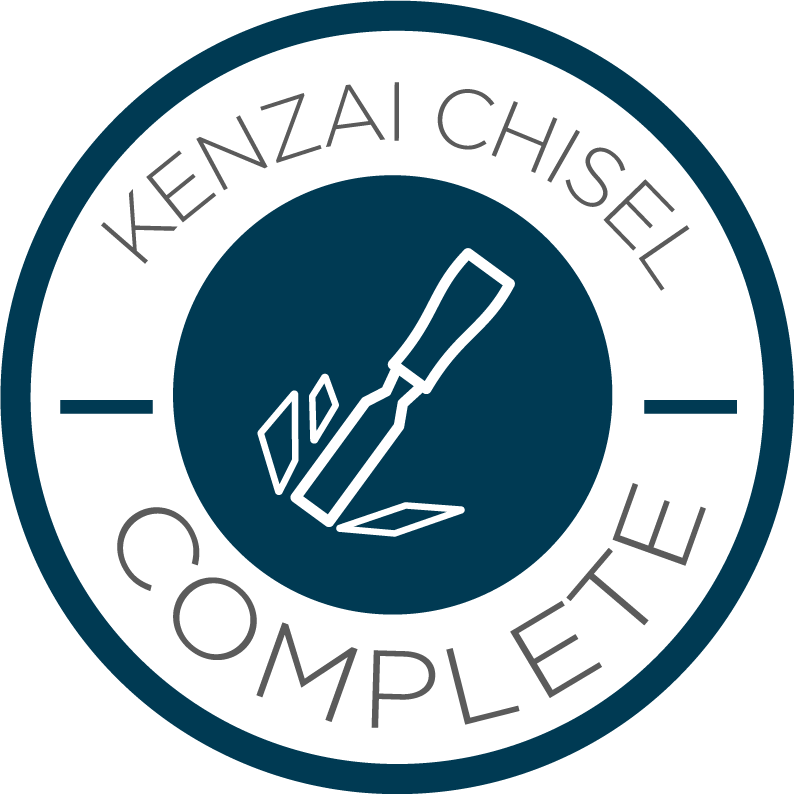 Feeling Strong and Ready!
GRADUATION POST
Sep 17th, 2019 at 10:52AM
Congrats Team! We made it!
Just found out this morning that my registration was accepted to Boston Marathon 2020. It's been on my bucket list for as long as I can remember. So, the timing is great as I finish up my second go at Chisel. I have three weeks until my next race, and I feel stronger and leaner. I'll keep coming back because I need to master the double hang and Russian dancer! Here's to keep strong 'til Boston 2020!
Tweet