Intro
Oct 17th, 2019 at 10:59PM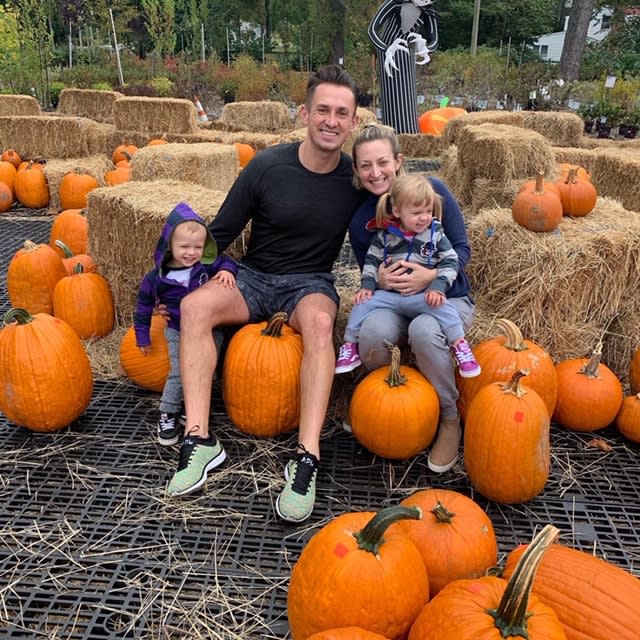 My name is Amber and I live in New York. I am excited to try sculpt to get my lower half back in shape. Also hoping to work the upper half a bit too!
I am the mother of 2 year old twins, Maya and Leo. Here is a photo of us at the pumpkin patch last week. The twins bring me so much joy. And they are small dictators. 2 is a fun age.
I also work as a therapist. I have an office in the city. Between work, marriage, kids, etc. it is important to me to keep my body and mind healthy and sharp, which is why i like trying to integrate kenzai into my life whenever possible.
I look forward to meeting you all!
Tweet