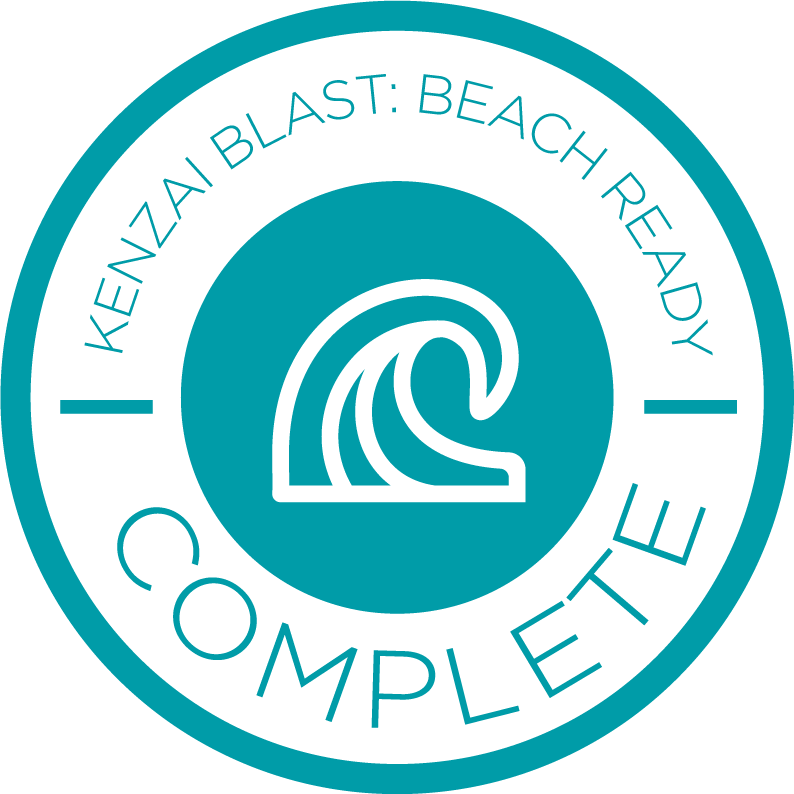 My workouts have been pretty patch last two weeks with back to back work and vacation traveling taking me east as well as west. Held up well till end of week 3 but had a terribly patchy last week on both workouts and diet. I do want to get at least another week of the workouts in to feel like I've done justice to the program.
Overall dropped one size during this stint - less than I hoped but can't complain given my on off compliance. But my biggest gain from this program is to throw my body back into some strength training which was totally missing for too long. I'll be following this with a 3 day K Life strength regime to supplement my regular swim bike run schedule.
A parting pic from holiday at Marbella beach in Spain. Great training with you all and see you on the next program.
Ameya
---