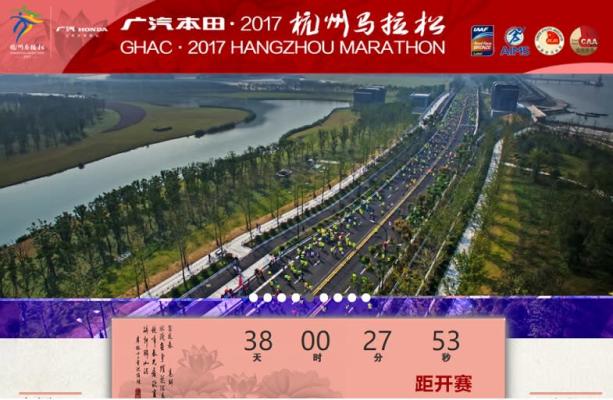 First .. The Setback (thanks to being on a business travel to Beijing):
1. I had a shin injury (thanks to running last week's 7 km on a treadmill, without an incline.) - and that knocked me out for a couple of days
2. And THEN (before my shin injury even recovered), I ran outdoors in Beijing (substantially colder than where I usually run @ Shanghai), and ended up catching up a viral fever/cough. Went to the doc and was advised 2-3 days of rest, and leave from work
3. We have National Holidays coming up in China (from October 1-6), and my wife and I have planned a short vacation to Inner Mongolia - on the Russia border, which is supposed to be much colder. And given my revent viral fever, I don't want to run there (although I was originally planning to).
Thanks to these 3 reasons, I'm behind by 2 weeks on my training schedule - which, for a short 6-week course can be a lot to catch-up on.
So, the solution Matt and I discussed is that I will run 2 weeks behind schedule, and follow the schedule, workouts, and diet diligently with everyone else. Just that it will be 2 weeks behind.
To keep myself I can put this setback behind me and still stay motivated, I've signed up for an amazing Half Race - the Hangzhou Marathon, which happens in one of China's most beautiful cities. Race Day is November 5th, and it coincided perfectly with a 2-week delayed schedule of this course.
Nonetheless, I will stay active on the blogs - till october 22nd and beyond, and I will be supporting Team Moraine, every step of the way - just that I will myself follow a schedule that is 2 weeks behind everyone else. But that's good, I can draw from your experiences and energy! :)
Here's to my 1st Half of Nov 5th that is approaching:
---