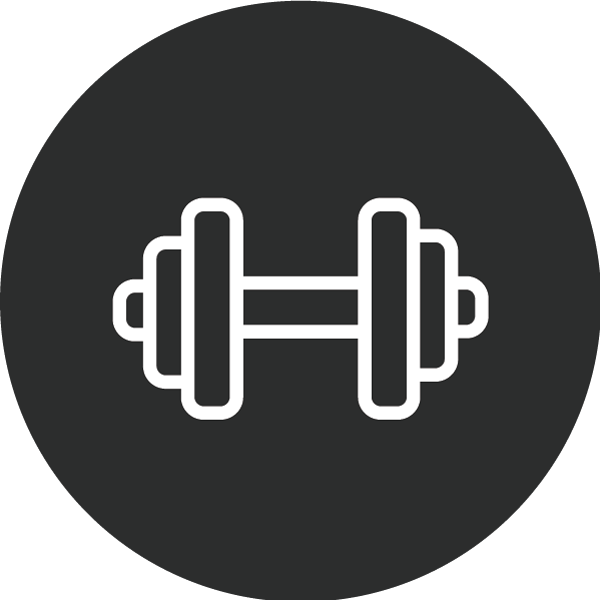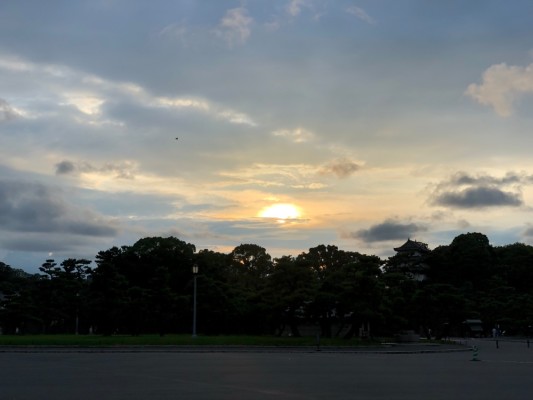 Japanese summer is here! With temperatures hitting 34°C with 80% humidity, it's painful to venture out during afternoon in scorching heat. Then what I do? I ramp up my running! 😅
Pulled three palace runs last week to get started along with strength training. It's more like a heat training and tanning exercise. Still I love running in peak heat as there's hardly anyone else on the running route as heat scares them away.
To ramp up things, I decided that I'm gonna run around imperial palace every day of the week monday-thru-friday. And yesterday I did complete the goal. However I'm very sore now. And my iron workouts took a hit as I could only do leg day this week (plus all the running). So it'll be time to go into catchup mode again.
Mon: https://strava.app.link/k2IJi4taPY
Tues: https://strava.app.link/quA470BaPY
Wed: https://strava.app.link/K40Ng7IaPY
Thu: https://strava.app.link/5i2fDKLaPY
Fri: https://strava.app.link/hMbBRTWaPY
Hope everyone is enjoying the summer and iron workouts. Sharing the collage (as usual).
Also, made a quick timelapse of my 12x6 squat rack action. Comments on improvement of the form are most welcome.
---