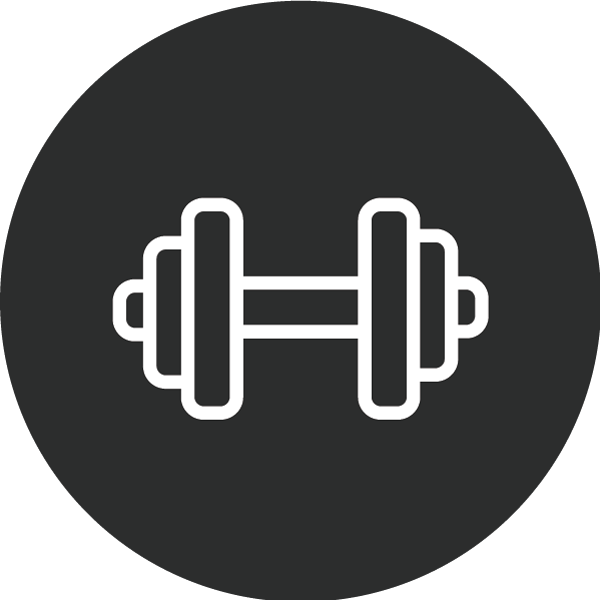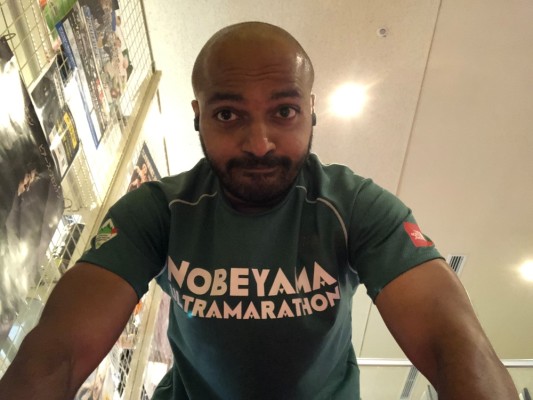 Howdy fellow mercurians? Sorry, a delayed post. Been busy.. 😅
It's my second time to do kenzai iron. Last time was around two years ago. Definitely one of my favorite programs out there.
So week one and two are done. And here's time to retrospect. The reason I decided to do iron in first place was because when I ramped up my running few months ago, I could visibly see my muscles shrinking. And that has directly translated into strength reduction. I remember the lifts I was doing two years ago during my last try at k-iron. I found I'm nowhere near it. That may feel like a step down, but it's not. I took break from kenzai programs in 2018 to focus on my ultras and I did get into motorcycle accident last July, broke my foot (which still aches after long runs).
Anyhow, it's a good feeling lifting iron again. I'm still doing that in parallel to running. Last month I managed to run my best mile at 06:24 during a relay event. And week before joining iron, I managed to run 6k everyday. And during cardio day of week-1 of iron, I managed to run my usual 16km loop around edogawa river, which was first time for me since breakage of the foot.
Few more practical things to note. I've been combining couple of days workout into one. Hard to hit gym every day when you are also trying to run. Also, sometimes I prefer dumbell alternative over barbell, as it's a hassle to find and prep barbell for the set which sometimes cud be inaccessible or too far in the gym. Also, for the nutcracker set, I got told off by gym bro (who was also trainer) that I cannot do it (when in fact I could two years ago). Apparently, concerns around safely etc. Whatever... I sometimes hate gyms for this very reason. Stupid rules.
Plan on pulling a long run tomorrow. Wish me luck! Good luck everyone on week 3 of this wonderful program. 👍🏽
---