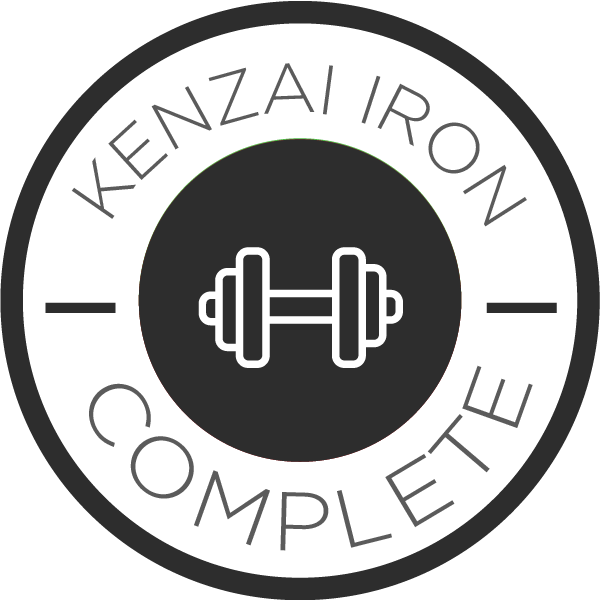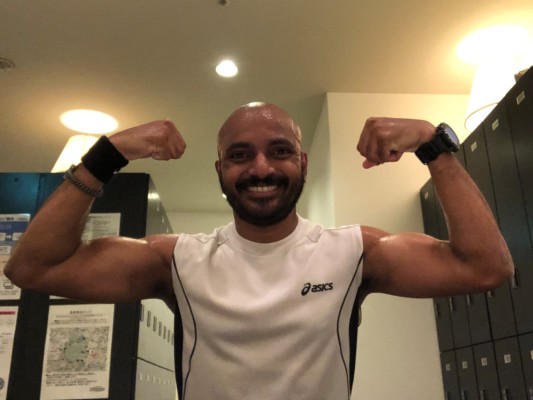 Have to agree, Kenzai Iron is tough! Both logistically and technically. Bringing yourself to gym each and every day for 90 days is no joke.
And same as last time (this was my second time to try it), I found myself doing double day workouts (sometimes triple day workout) to catchup. And I was in catchup mode almost all the time.
Another thing that got in the way was my running. On many days i tried doing both runs and k-iron workouts but that took too much time. So, I found myself preferring the run over k-iron gig I was supposed to that day. And some weeks, I went into "run every day" for a week mode and that further saw me not lifting as much. I did manage to get back to it over last few weeks! Also spent last weekend of program camping with family. Lot of hard work pitching tent/tarp, cutting up firewood, enduring heat & bugs, k-iron style!!!
This iteration helped me a lot. I have gained more muscles, am stronger and can lift more and even my running has benefited and I am faster!
Thank you again to all fellow team for your support and congratulation to you too for completing the program. Thank Scott for continued support and rest of kenzai trainers. See you at next program!! :-)
---