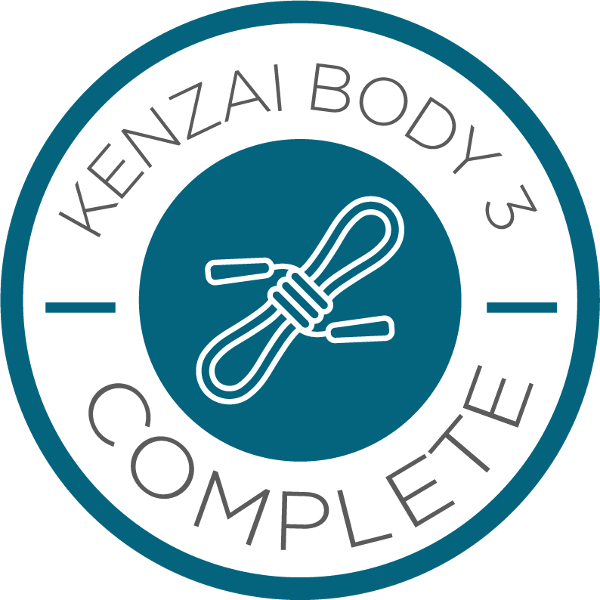 So, I returned home from Long Island last night after a long and fun weekend of sightseeing in NYC and soccer games on the Island.
Am so very proud of my husband who absolutely killed this program and has the results to show it! I cannot say the same for myself as I have definitely let life get in the way of being 100% dedicated and committed to this program over the last few weeks. I have spent some time reflecting on why this is and while it is not an acceptable excuse, I think it is the truth. I am just a bit burnt! This is my fourth program this year......KB 2 Jan-Apr, Kenzai Run in May, Kenzai Run in July and KB 3 Sept-Dec. I was trying to take advantage of the unlimited programs for 2017 but realize it may have been too much in order to attack each program with that high level of intensity required to achieve amazing results. 2016 was a better year for me in that I completed KB 1 with amazing results and maintained that on Kenzai Life for the rest of the year. I have to take some time to decide what is going to work best for me in 2018 but for now will focus on Kenzai Life. This program has taught me so much but probably the biggest and most valuable take away has been how to eat properly! Thank you to our dedicated trainers, Jess & Ward, for staying on top of our progress and pushing us forward and thank you to my husband for being such an inspiration!
Happy Holidays to all!
---