Morning coffee, D'OH!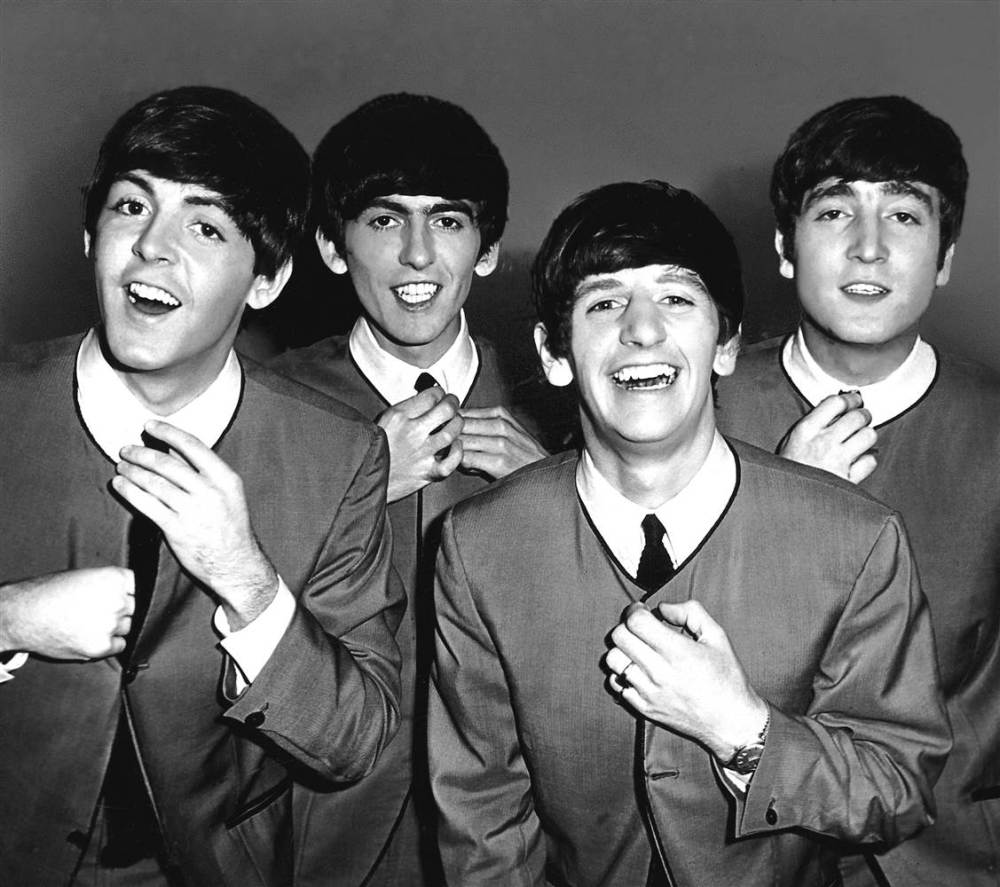 See? This is just one of the reasons I treasure being part of a community. As I'm drinking my morning coffee, and reading your posts (before reading the daily lesson or workout), I realize, "Uh oh. I'm not supposed to eat or drink first?!!" and from the number of posts mentioning the coffee hiccup, I know I'm in good company. That was actually very helpful to know. And I'd like the record to reflect, your honor, that it was 3:30 in the morning and I am on autopilot from my bed to the coffee maker at that hour. My husband works crazy hours, and by extension, I keep them too.
So despite the coffee trip up, I got it done. I forgot how much I enjoy clicking that "I DID IT" button!
NP: "Twist and Shout"
Tweet