Andrea S.'s Reboot program, November 2017, starts in 43 days.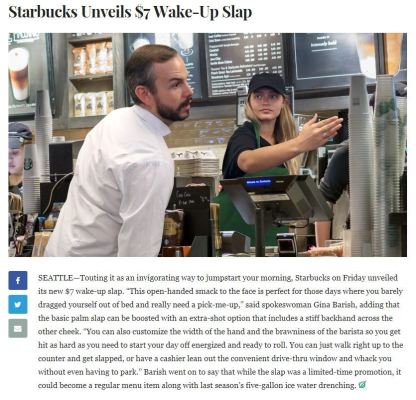 Perfect for those mornings when you can't get out of bed to do your Kenzai . .
---
Breakfast, snack and lunch down . . . afternoon snack is looming and I'm totally full. I thought the exercise was going to be the hard part of Kenzai!
---
Start day is finally here! Very exciting and excited to start the program, though as I contemplate pouring 25% of a perfectly good cappuccino down the drain I do sort of wonder what sort of insane cult I've signed up to! Ha ha . . anyway, I have a ton of questions but as Patrick said in the video that they'd all be answered in due time, for now I'll just focus on the remains of my coffee and getting my first workout in later today.
---