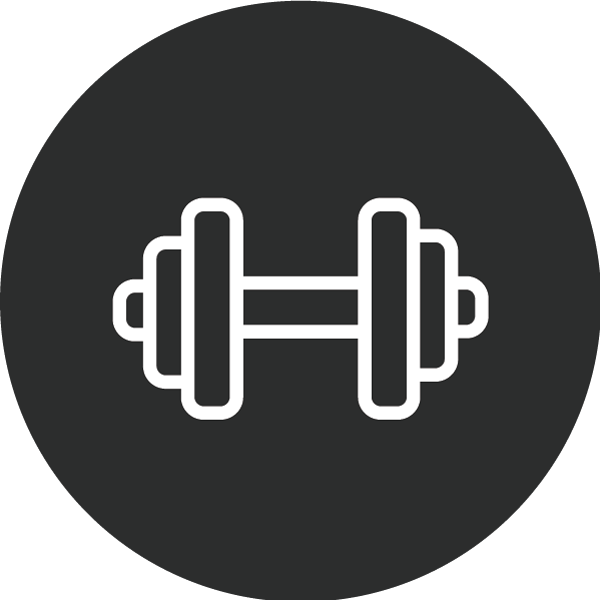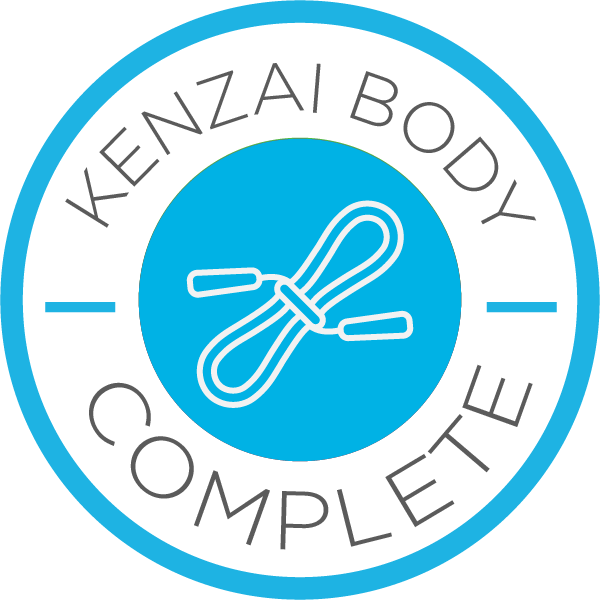 Well I would not say it was easy. Some road blocks came up in the path but I feel better in my own skin and better that I can keep up with people. the diet part of egg whites I do not think I will ever get into but I mix them up. Having some steamed veggies over fries I can do not having Soda done it is now more like once a mouth think if not every two. the workout where also fun in the fact it pushed me and my body to be better.
I started around 230 if not more and now I am down to 225 and keep. People would say that is not much, but most of that was fat now it is muscle.
I feel better body and mind.
---