Chisel - Day 38 - Not the results I'm hoping for!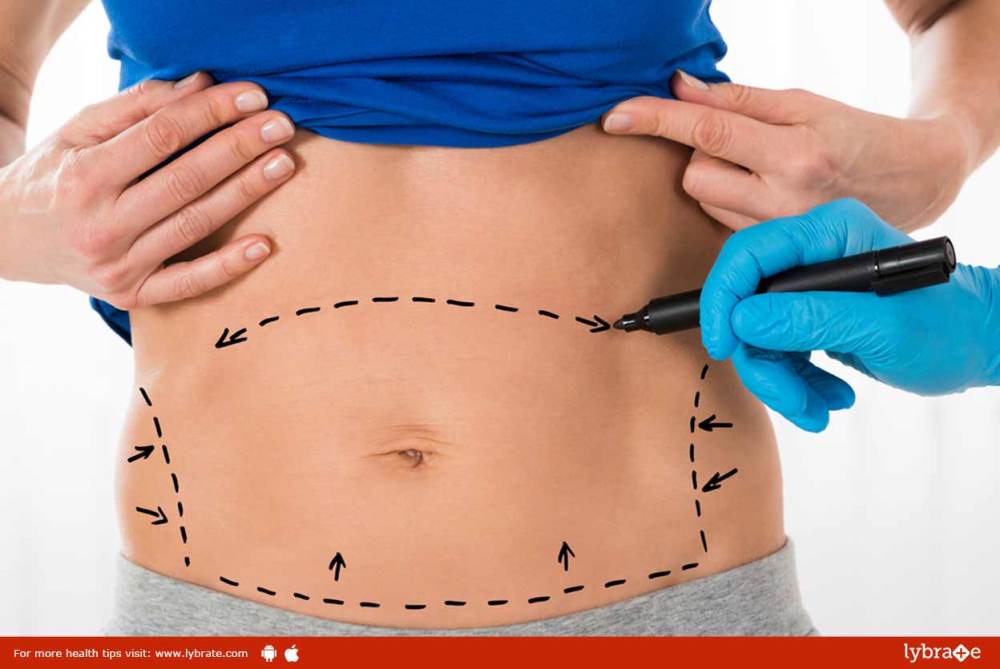 I realise that I have been travelling a lot of late (22 days away from home in the last 31 days), and that makes Kenzai tough. What normally happens though is I eat less than prescribed as I am so freaked out by not being in control of my own "kitchen". Something weird is happening that has not happened before, which is I am getting BIGGER, especially across my shoulders, back and chest. Clothes which before the programme fit me fine, are no longer fitting me. This is exactly the opposite of what I want to have happen, so I am not sure what to do. I have been on and off Kenzai coming up to 4 years now, and still struggle to drop this one dress size. I have to admit I am getting so fed up (my husband thinks I should give my body up to medical science - he says anyone else would look like a women's health model, the amount of effort I put in!) that I am on the verge of giving up. I spent last night researching abdominoplasty surgeons! It might just have to be done....grrrr....
On another note, programe wise, all good this week. Diet has been easy to follow as I am at home, and I have even enjoyed the workouts. I find the humidity and heat in HK making me a bit more lethargic than normal, but once I get in to it, I'm fine. Not loving the workouts, but fine.
Tweet