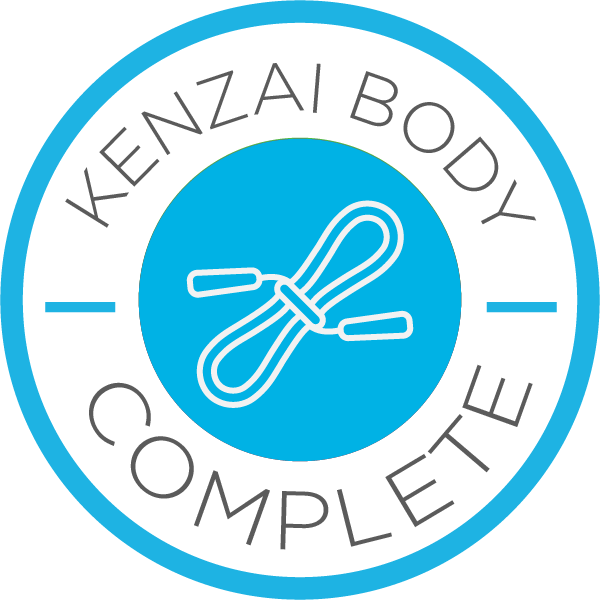 Day 90 - we did it!
GRADUATION POST
I can't believe how quickly time flies....there were time when I thought this would never end....yet here we are. More than a physical journey and transformation, my programme has been very emotional. Before I started I was at my wits end with my weight and very negative in my outlook. To be honest I was all a little lost. I have struggled with my weight all my life, sometimes big, sometimes much smaller, but never feeling in control.
I feel completely different now- it is astonishing. I jump out of bed every morning, feeling happy, positive and bursting with energy. I have all the enthusiasm I need to get me through the day and sleep soundly at night. And despite having my doubts at the beginning, I managed to lose 11 kgs too. I know we are not supposed to weight ourselves, but don't worry- a friend is taking my measurements on Monday too!
This programme has been amazingly supportive- thank you to my wonderful chara group- I certainly could not have done it without you. You have seen me through just after having my second baby, living in Shanghai without my husband, returning to work after mat leave and negotiating a new job with another big international move looming. So a big big thank you!
And of course thank you to Sharmali and Malia....what would I have done without you! Still been lost in the wilderness!
My biggest thanks must also go to my friend Ayesha- I would never have known about this programme without her and her amazing results. Ayesha, you have really been an inspiration and a fantastic support.
I can't wait to start the rest of my life on kenzai...I absolutely love it as I feel so good! I will take my 3 days and see you all on kenzai body hopefully.
In the meantime, enjoy the festive season, merry merry Christmas.....and all the best for 2015. We did it! We made it! Isn't it the best Christmas present ever? Xx
Tweet