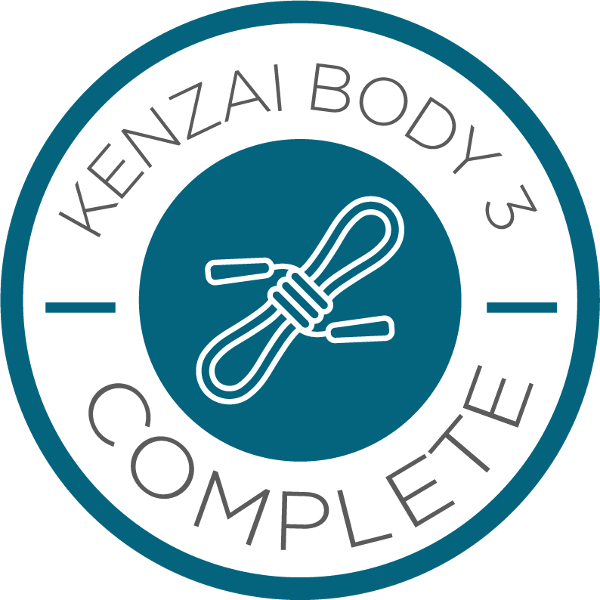 Kb 3- Done!
GRADUATION POST
I must be the last person to write my post! The last day of the programme happened to be the day before I left for holiday. I have a 3 year old and 5 year old and just me on this trip so I've struggled to find a moment. Anyway, I have got a babysitter, put them in the kids club, done a workout (!) and here I am.
This has been a fantastic programme for me. Amazingly tough and some of the workouts almost killed me but I feel a huge sense of achievement and a certain smugness from completing this programme.
I realise that with my job it's so hard to be 100% on track despite my best intentions but it's still so worthwhile as the programme framework keeps me on the straight and narrow.
I am happy to report I have lost 9kgs, dropped a dress size and feeling quite ok in my swimsuit on the beach. Mission accomplished and goal achieved! I kinda feel like doing it all again.....
Tweet