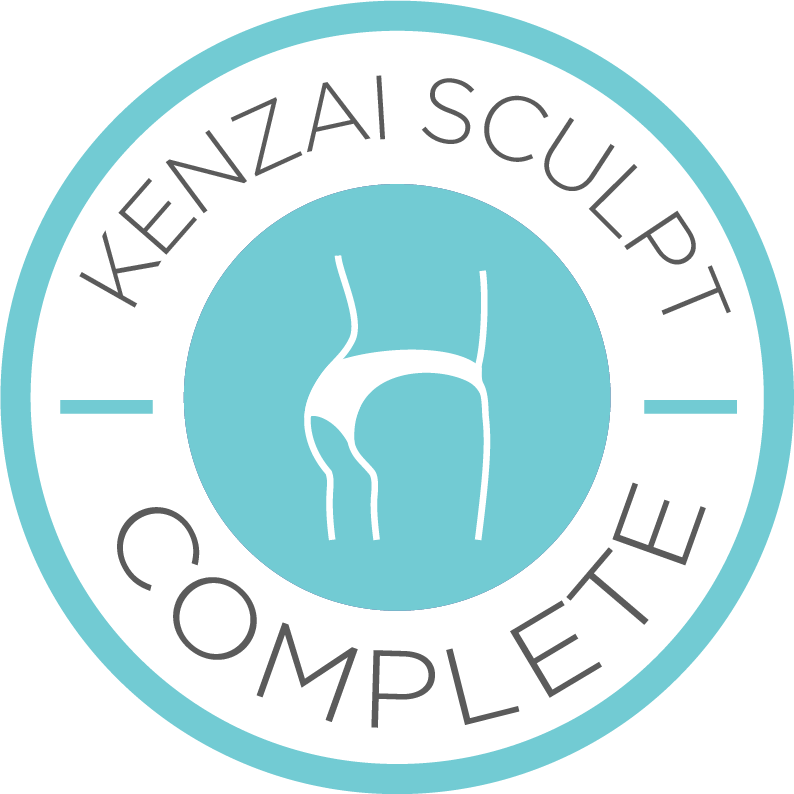 OK, lets start out with a huge confession. I actually finished up on Friday as this was the day my big weekend reunion started. So…I did the millennium workout on Thursday night and used Friday as my easy cardio day. And then that was that! So somewhere in the mix, lost a workout or two at the end. On that millennium workout – I took one look at it and thought NO WAY. However, once I started, it was tough, but ok. I got through it.
So….took me a while to get in to the swing of this one. I think this was mainly due to 2 things 1. I had just come out of the rigours of KB3 and probably needed a longer break and 2. I had a lot of work and family commitments on – huge amounts of travel etc.
However, I really did enjoy it. The workouts were tough but enjoyable and it was fun to do something a bit new and different. As usual, the group kept me going and inspired me to stay true.
In all honesty I probably did not lose as much weight as I would have liked – I am 2kg down. Saying that, I have easily got in to a pair of trousers that I could not get in to at the end of KB3 so something right is happening. And I am happy with my final photo. I can feel I have made progress and I am getting there. This is a long term weight loss journey!
Finally, big thank you to Kim for devising this programme and being so supportive and of course team Viridian! Couldn't have done it without you!
---