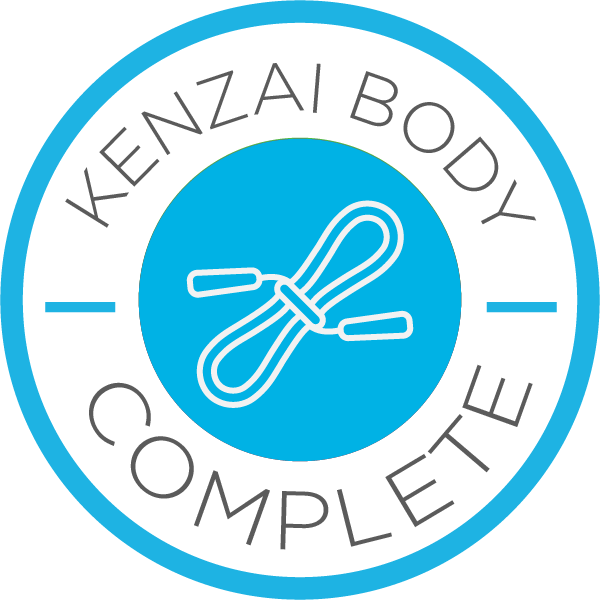 I first approached Patrick with a tentative query about PCP back in July
2011, it took me the remainder of the year to get myself into gear, remove the doubt
and commit to the program.
A decision I am totally chuffed I made.
PCP has got me moving and given me the tools to return to my weight before I
had my beautiful daughters 9 years ago, which was my goal.
I feel terrific and fit!!
It has taught me I don't need to sign up to a gym that all the exercise can
be done at home where you can sweat, pull faces and make all the strange noises
you need to get you through those sets.
I eat fruit every day now , something that has made husband very happy.
I can make a batch of biscuits for the kids and have the will power not to eat them all myself.
I no longer have bat wings or bra handles and who knows I may even try a
bikini this summer for the first time in a long time.
Thanks Patrick, Teo and Sarah for all the advice and support throughout the
90 Days, it has been a great program.
Congratulations and thanks to all the fellow Gemini team, the results speak
for themselves when you look back at the Day 1 photo's…..just amazing.
---