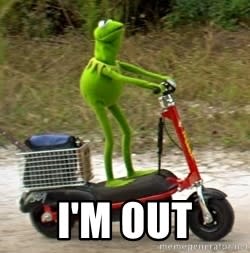 Hi All,
Unfortunately, I think I need to leave your lovely group. Suffered an injury to my sacral joint and have been in extreme pain for the past week. Barely able to walk, much less lift, skip rope etc...
I'm not a good patient at the best of times, and being outside is my go-to cure for most things, so this injury has really laid me low.
Need to suck it up though and just rest the nerve. At the moment, numbness at the sole and side of my foot and excruciating pain in my calf and lower glute.
NOT FUN!!!
Best to all of you and good luck with the rest of the program.
Annie OUT!
---