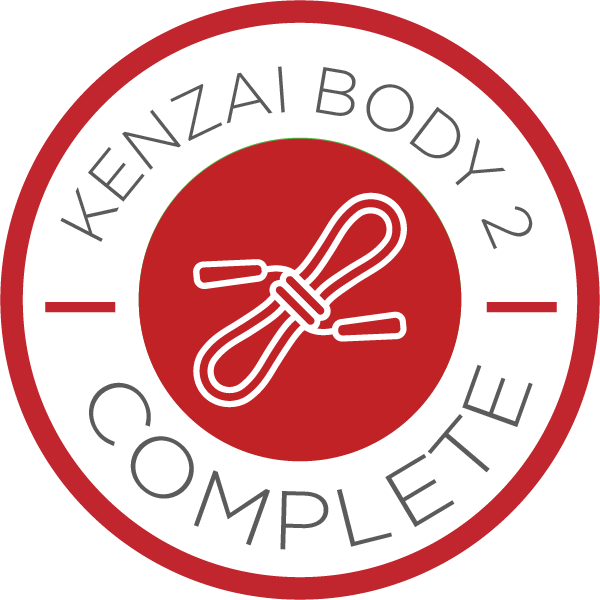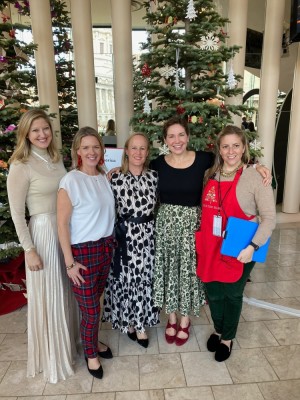 It has been a great 3 months... I am so grateful for my friends who I convinced to join me. Without them I would not have made it through.
I am proud of myself of how far I came, it is not the full result I wanted, but that is totally because of me and the time I put into it. When I did PCP 8 years ago, I did it 100% and had those results, but this time around I was 80% and that was also the result that I got. This time around time was not on my side. Between the 2 kids and alll sorts of responsibilities, I could not commit 100%. But I was also not willing to give up a few of my social commitments. The good is that I am eating better, have more energy, more active and therefore will more slowly shed the weight.
I loved the structure of Kenzai, and look forward to the next program. Hopefully, I'll convince my Kenzai gang to do it together again!
Following is a photo of all 5 of us on the last day at a volunteer event at the Symphony.
---