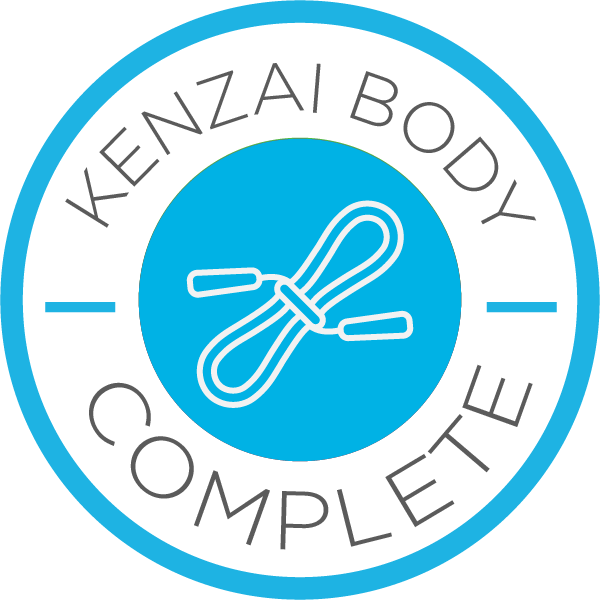 Lets start with what catches the eye first, in terms of loss of body weight Ive lost 5 kgs. I used to be 62 kgs now I am 57 kgs. However, in terms of my self confidence and just the way I feel in my body it has made a huge difference. I feel lighter it could have something to do with the reduced consumption of bad food. What is the most remarkable is my ability to not overeat. I think the shift is more in my attitude towards many things, while earlier I was ok postponing being healthy now its more of an immediate choice. And in the long run I think this is what keeps one going.
I should say the key to Kenzai for me has been a tiny bit of cheating, I was never so hard on myself that I felt like it was becoming too much for me. Every week I cheated for atleast one meal in a day. While I didn't touch alcohol, I would have a tiny portion at a dinner or something similar. This really helped me fuel through.
I have to admit I couldn't finish the last two weeks because of personal commitments and I started missing the feeling of being light, not only do I think others should try it out I will personally try and convince the folks at Kenzai to let me do the Kenzai body every now and then. It is like having a support system out there should I ever slip. While one shouldn't slip after this regime, every has personal levels of commitment. I will hopefully be able to get on with this and be fitter and healthier than before. :)
Thanks everyone for this.
---