Can everyone see their new diet. I don't see a diet chart yet ..I thought we were supposed to start today ☹️
---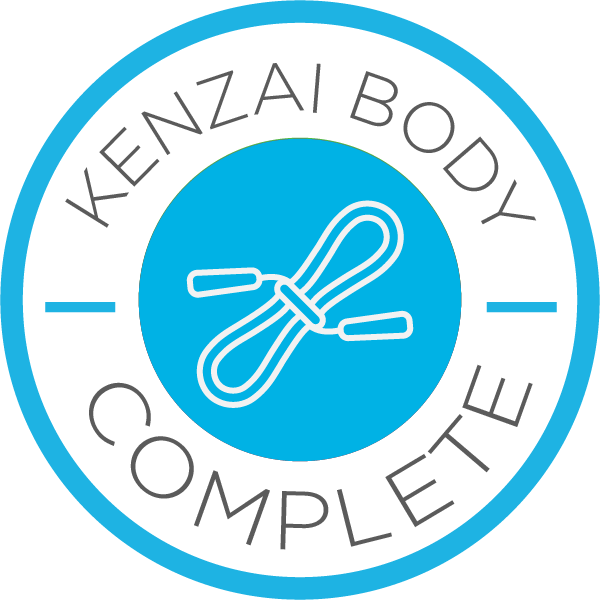 Thank you Kenzai!! I know I haven't been posting regularly..but I was regular with my work outs and very very consistent with my diet.
Lost a solid 14kgs..it's unbelievable when I step on that scale and see the numbers...still have a long way to go and need to tone up a LOT ..also the tummy fat needs to go! But I love that I was able to stay sugar free for this long..and I plan to continue with that. It was soo much fun fitting into the pre pregnancy clothes.
I followed well for the first 2 months..the last month was a little here and there..with bouts of sickness/root canal treatments 😏
I am so happy to have my energy back..honestly I was never the skipper which made me explore other ways to keep up the cardio..so some days it was swimming..some days running and some walking! I enjoyed all of them..had fun exploring the outdoors.
I would want to take a break for a month..and get back to KB2..and I promise to be more regular with the updates then!
Will update the photo tonight 😊
---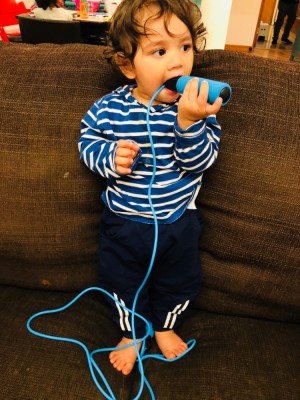 My audience for today!
Also the last drink for the next 3 months 😛
Still struggling with skipping..manage to do only 10-15 skips at a time.
Will keep trying though..hopefully this week will be better
---