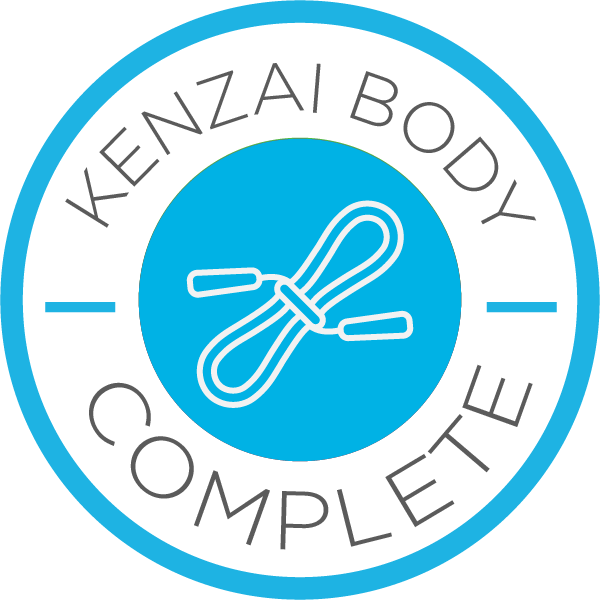 Whoeee! Wow! Yipee!
GRADUATION POST
Jun 29th, 2019 at 11:45PM
90 days......it has been a long time coming and for me the first time I had an injury and missed a week and a half with a bad asthma event. But ......with both I really learned something. THE BODY LIKES WORKOUTS. My injury kept me away from some of the leg exercises. Being a little long in the tooth I have old knees and turns out they like be oiled regularly through challenging and sometimes alternative exercises. With the asthma I was unable to breathe and exercise so chose breathing as I doctored. I missed walking and turns out those same knees missed it as well. So if I was a young whippersnapper I would sure listen to my body.....do those workouts and don't let your head talk you out of it. I am planning to be Kenzai's first 100 year old so only 25 more years of this.....
Today's workout was very interesting. As I finished the reps it seemed like I had just started. The Davinci still kicks me no matter how many reps but my shoulder height is NOW shoulder height. I did notice that though less reps, like with the yoga, I go deeper.
As we have journeyed our 90 days I also feel no music, no tv, just task and intent so important.
Thanks to my fellow bloggers for attention. Thanks to Talya, Patrick and Ward for your advice along the way. Kenzai has changed my life in many ways and continues to keep my knees functioning and no surgical visits. I'm in the middle of a month of children's theater
so MIKE DROP!
Tweet