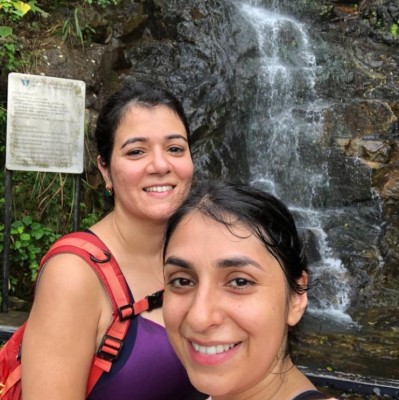 Lovely day-energised after non stop walk up hike to the peak
---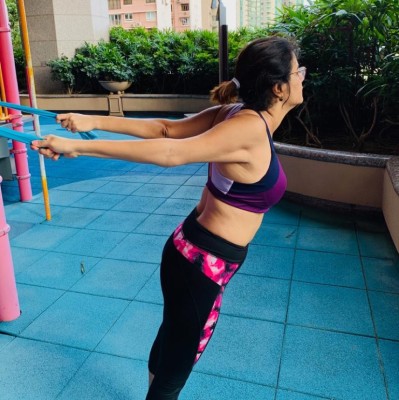 Best part of the day!
Can feel my muscles building up.
Need additional help on going from DD to C cup.
Utopian target!
---
Sorry for the delay in writing and introducing myself.
I am based in HK past 9 years working in a bank. I have 2 small children and hectic work life which makes me a procrastinator to do anything for myself and pause and reflect on my life .
Kenzai is big step taken forward to be fit and loose my post pregnancy belly( stuck with me past 4 years).
My husband is my mentor pushing me to be there as he did it earlier and lost 10 kgs.
Skipping was the tough earlier since my body moves when I skip. Getting there after 2 weeks.
Diet has been good on weekdays with cheatings on weekend !
---