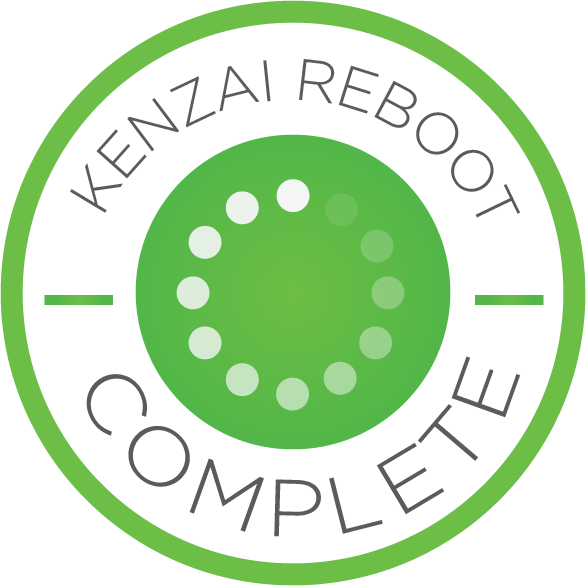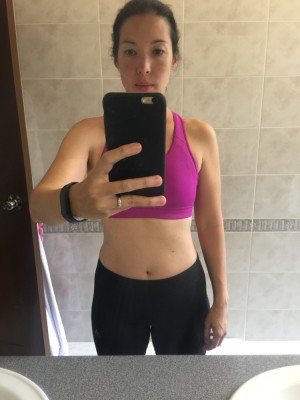 Household was hit with a horrible flu bug which knocked us out in turns for a month so sadly the last week of Kenzai did not happen for me and I had to make up for it a week later.
However, I am very happy as I achieved what I wanted from this program which was to get back on track with exercise and diet and I am motivated to continue with it.
Thanks Cecelia and Kenzai!
---