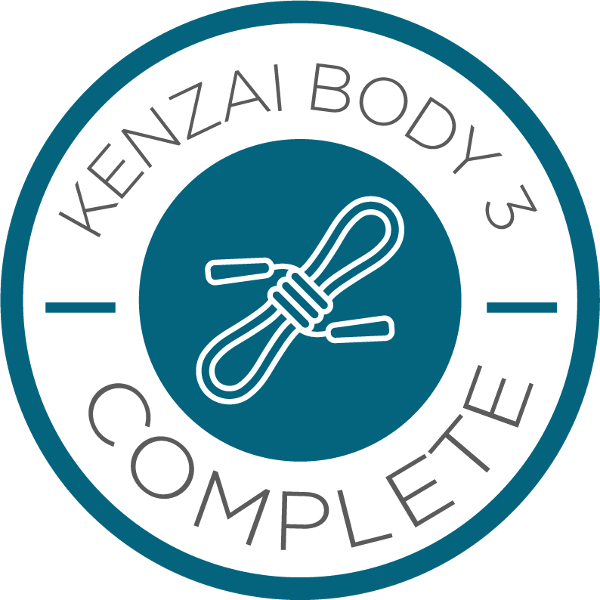 Knowing what was coming in that final workout didn't make it any easier. I didn't crush this KB3 as thoroughly as I did the one last summer so I knew I would have very few if any clean centuries today. I managed to do the upward rows in one go, and at the halfway mark I thought I'd also get the squats but after 80 it was either fall over or take a break. Everything else was in at least 3 sets.
I'd probably give my diet an A- for the 90 days, but the workouts were like a B or B-. The week in HK when I missed a few, and the entire week after when I was sick set me back further than I could fully recover from but so be it. Final photo is still light years ahead of the starting one, so we'll call it a win.
Operation Crush 2017: Phase II complete.
Next up (on Monday!) is Phase III: Da Bellz
Thanks chinchillas and errrbody else for the support along the way.
---