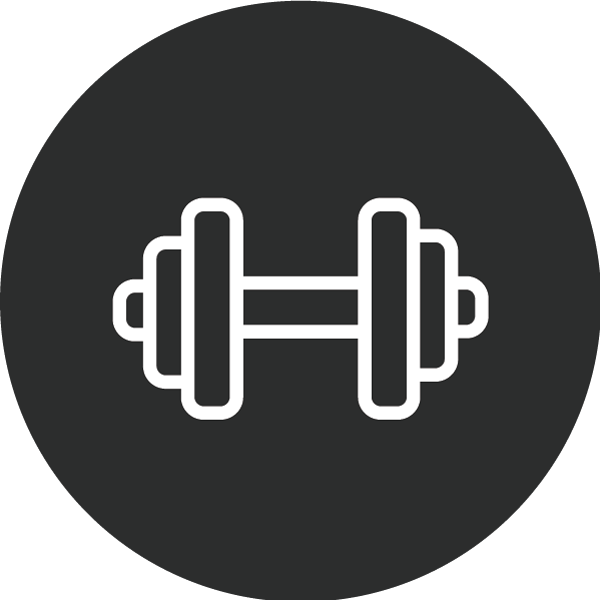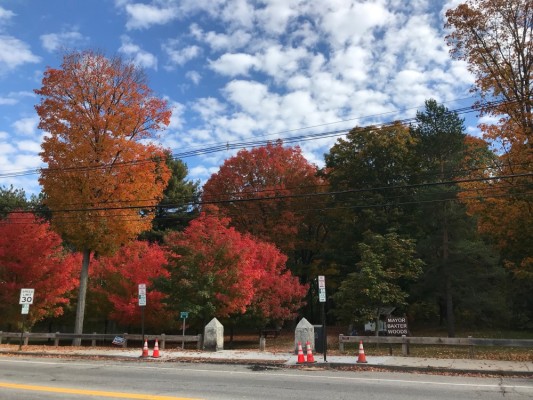 Cardio Sunday was a brisk walk to the downtown area to meet up with a new friend for a (clean-ish) dinner. (Thai food. Salty, but the veggies fresh, & the protein lean).
Today was a US holiday, so got in the workout late morning. Again, cardio was a brisk walk, with more added on the back end to take in the changing of the fall colors. Gotta enjoy before everything turns to snow!
Workout-wise, I took it easier than I may have otherwise on our last full-on leg blitz, the right knee was still a little sore from last week's Evil Kneevil-ry on the bicycle. Also, the gym was more full than I have previously seen, with 2 sets of gym goers taking up the squat racks. Front squats getting better, I'm getting more adept at making the 'shelf' and keeping the bar even. Looking forward to what awaits next week, beyond the 'foundation'... until then, the grind goes on!
Looking forward to connecting with some of my fellow Returned Peace Corps Volunteers (RPCVs, in government acronym-ese) here in Portland later this week and expanding my network. I will do my best to stay Kompliant! Stay tuned...
..and speaking of tunes: here's the incomparable Ian Moore, one of my favorite artists to come out of Austin: https://www.youtube.com/watch?v=9KKBuEJVbEU
---