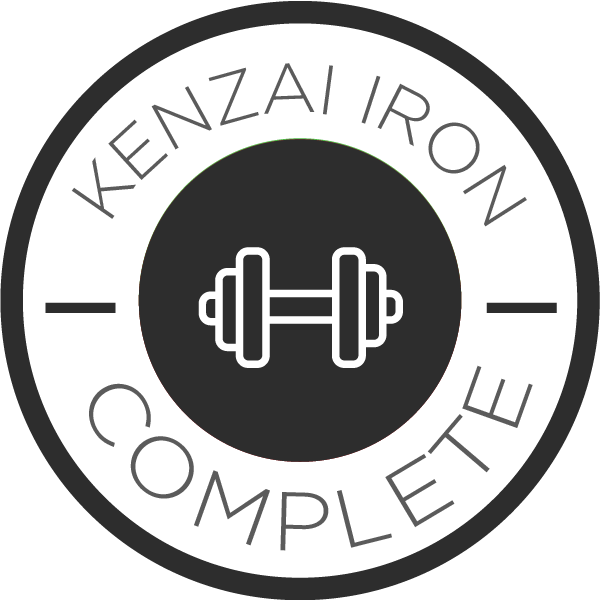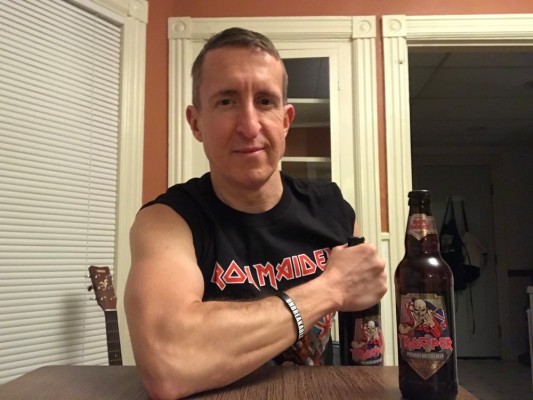 Final workout done and dusted! Honestly, I've been so sore from this past week I didn't know how I'd do. (Especially after, ahem, squeezing in those last 2 workouts so close together). But after a decent night's sleep, and an early afternoon nap, I was ready. And it felt AMAZING! Form on the bench press was the best it's been, and despite having the elbow at only 80%, I managed to get back up to 185lbs for 2 of the 3 sets of deadlifts. Just 20lbs shy of my prior PR. (But not nearly close enough to my goal of 300; I'll be back…)
First, a huge thanks to everybody on the team for keeping me motivated! Especially to fellow travelers Silvia, Scott, Kenneth, and Patsy. Nikita's comeback from injury to finish his race and smash the 'Complete' button on Day 90 was another big boost for me. The transformations in EVERYBODY'S photos is nothing short of inspiring! (I'm not challenging Sam to an ab-off any time soon.) Attempting a program while packing an entire apartment and moving cross-country and across several gyms was a huge test. And when things got super hectic at work at the end, it was knowing I wasn't the only one trying to push myself across the line that actually got me there. A big shout out to the Nutrition Team for keeping the building blocks and fuel coming, in the right amounts, at the right times. And to Patrick and Chen for having created another fantastic program.
A theme I've been reflecting on recently: with anonymity, there's no accountability. If you don't put yourself out there, make connections, open up to really know others and be known by them, then it's all too easy to let things slide, to shirk on commitments, and to be less than you could be otherwise. It's no accident Kenzai has a thriving home base here in Portland. There's real community here; so far, I've found it to be a place where people look out for each other, and make sure nobody falls behind. (Because, seriously, if you do, you'll probably freeze to death).
In that spirit, Burnsie: thanks for being our 'rock' and guiding 'star' during this round of Iron. You've got a clear passion for this program that shines through in every interaction. May you continue to inspire more people, inside and outside of Kenzai, to reach for the barbell and test their mettle.
Speaking of metal, Burnsie, I managed to once again find that special celebratory beverage. Bought two because, well, 2nd Iron completed. Also, I burned that Justin Bieber T-shirt, and got this new one instead. Fits much better. 😉
Until the next round!
Outro:
"So understand
Don't waste your time always searching for those wasted years
Face up, make your stand
And realize you're living in the golden years"
-Adrian Smith, Iron Maiden
---