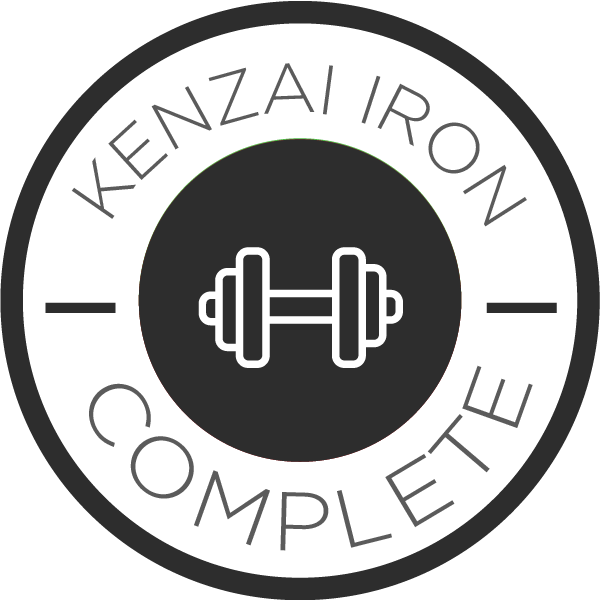 Iron: Forged!
GRADUATION POST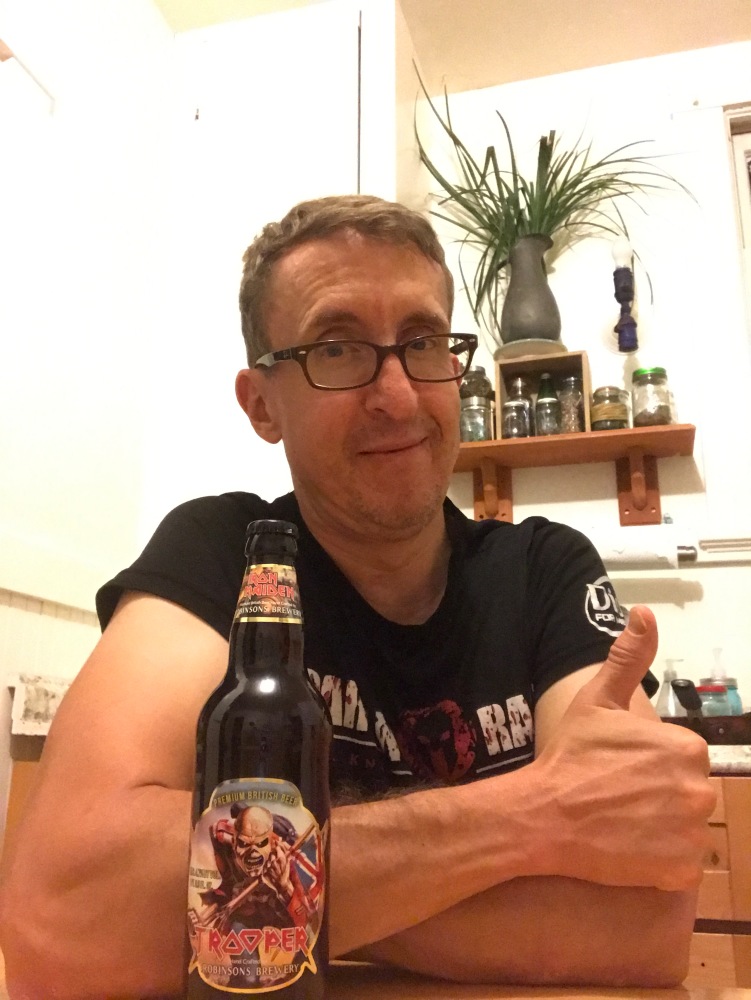 Done and dusted!
Psh. The last workout almost felt like a warmup next to the sessions of the past 5 days.
What were the take-aways from this last, grueling 3 months of training?
First, it's good to pause and consider where this year started (see the gimp-tastic photo below). I literally couldn't walk without excruciating pain, much less squat with a loaded barbell on my shoulders. I'm still not really running, and only recently started adding back in some rope work--slowly, gingerly.
This is where the training kicked in: I decided to meet myself where I'm at, and simply do what I can safely do. Thankfully, that turned out to be a LOT.
In my much younger days, I had fantasies about lifting weights and getting BIG. Or, at least, bigger. It first started out with free-weights and Ah-nuld's 'Encyclopedia of Body Building.' Then it was Nautilus machines at the YMCA. Later at uni, I even had the good fortune to have a roommate who was, for all intents and purposes, an actual body-builder. (Were it not for Guiness, weekend parties and hot coeds, he probably could have competed at some point). I'd do the odd workout with him, stringing a few weeks together before studies, work, or the aforementioned Guiness would put a halt to my efforts.
Looking back, I realize that even if I had kept up a consistent effort, my crappy diet and horrible sleep habits would have put a hard ceiling on any progress I was hoping to make. My old buddy knew this, and was constantly making fun of my 'bird-food diet,' encouraging me to eat WAY more, and way more protein. He was so very, very right.
So this time was different--much different. With the exception of a few missed workouts during two out-of-state trips and a house move, I successfully hurled cold metal around 6 days each week for 12 weeks straight. When it came time and the Nutrition Team opened the flood gates, I at like a f$%*! HORSE. Actually, more--I was definitely pretty liberal with the protein powder, and that Tony Montana reference in the earlier blog post actually wasn't that far from my reality during the last month. (Yes, I ATE the powder. NO, I did not actually snort it.)
Sleep wasn't perfect, but I made it a point to prioritize it--unless I had a hard-and-fast deadline or meeting in the AM, I gave myself permission to sleep in, and let my body's needs, rather than the alarm clock, determine when I got up. Not every day, certainly, but enough.
And it worked--I've gained more muscle mass in a short period of time than I have since I worked as a farm hand
in high school, when I basically worked for weeks on end, ate like a F$%&*#! horse, and slept as much as I wanted.
A HUGE thanks to my teammates for sharing the load, literally. No matter how sore or grouchy I was, knowing you all were out there aching, sweating, and cursing along with me made all the difference. A big, heavy 35-lb plate 'GRACIAS' goes out to Ward for leading us through the wilderness week after week, and addressing our questions. Even though this was a Beta, and we were sort of 'building the airplane while we were piloting it,' we still flew pretty damn high. Finally, thanks to P-dawg and Chen for yet another great program!
If you're thinking of doing this... well, don't think. Just put on those gloves, get your joints moving, crank up the tunes and grab some steel. Forget about all of those times weight training didn't work--this time, it WILL.
Make these the 'Iron Years,' and realize you're living in the 'Golden Years': https://www.youtube.com/watch?v=Ij99dud8-0A
Peace!
Other photos: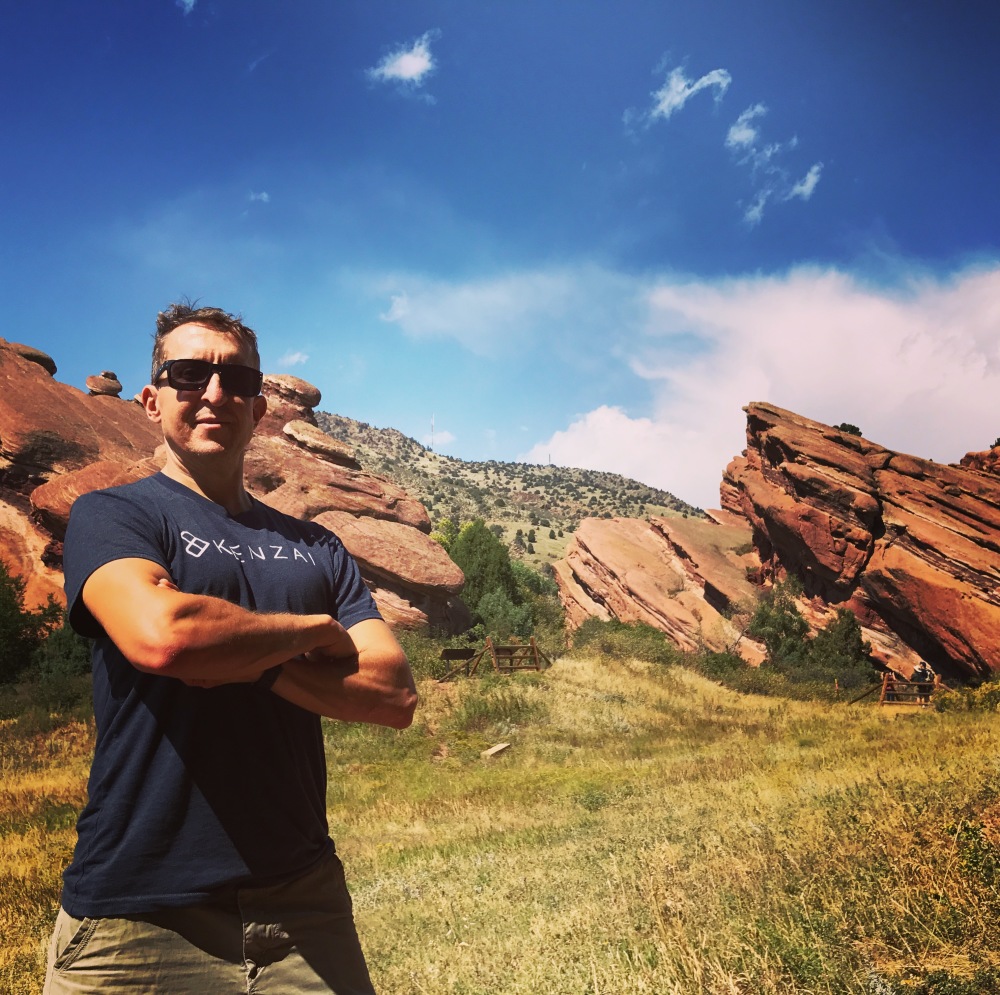 Tweet